Perfect salon scheduling software for your beauty business
Streamline your client management with Appointedd, now and in the future. Appointedd is the complete salon scheduling software that will help you to manage your beauty salon as you get ready to reopen, and set you up for continued success. Easy appointment management, user-friendly tools, and proven results – all from our smart salon booking software.
Start free trial
Book a demo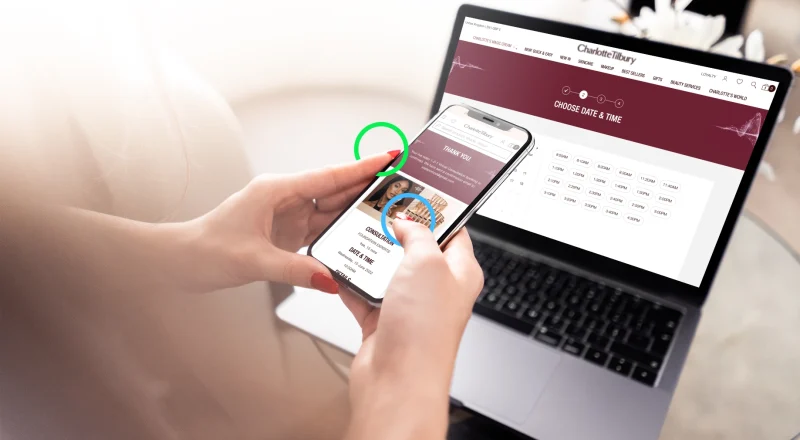 Powering the world's best brands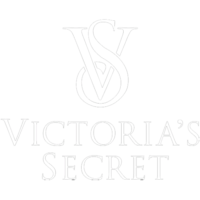 Payments and deposits for bookings
Payment software integrations enable you to take payments online for booked services – ideal for transactions with multiple bookings where an upfront deposit may be preferred.
Manage all your bookings in one place. Appointedd provides you with a central schedule for online and in-person bookings that you can navigate and manage with ease.
Continue to stay Covid secure
Smart scheduling ensures you are ready to reopen safely with appointment buffers that allow for regular sanitisation of tools and equipment.
Enhance client experience
Customize your booking flow with questions for clients about skin type, concerns, and product preferences that will help to inform and improve your in-salon service.
Improve appointment reliability
Appointedd software reduces appointment no-shows by up to 67% as a result of our automated booking notifications and reminders.
Book a demo with one of our experts
Salon management made easy
Choose Appointedd for a salon appointment booking solution that will empower you to manage your schedule effectively and maximize your appointment capacity.
Your online bookings automatically sync to your Appointedd calendar, and telephone and in-person bookings can be added manually for a complete schedule overview in one place – no more double bookings! For your clients, you can customize your booking flow to enable them to select their preferred beauty therapist, and they can now also make multiple bookings in the same transaction.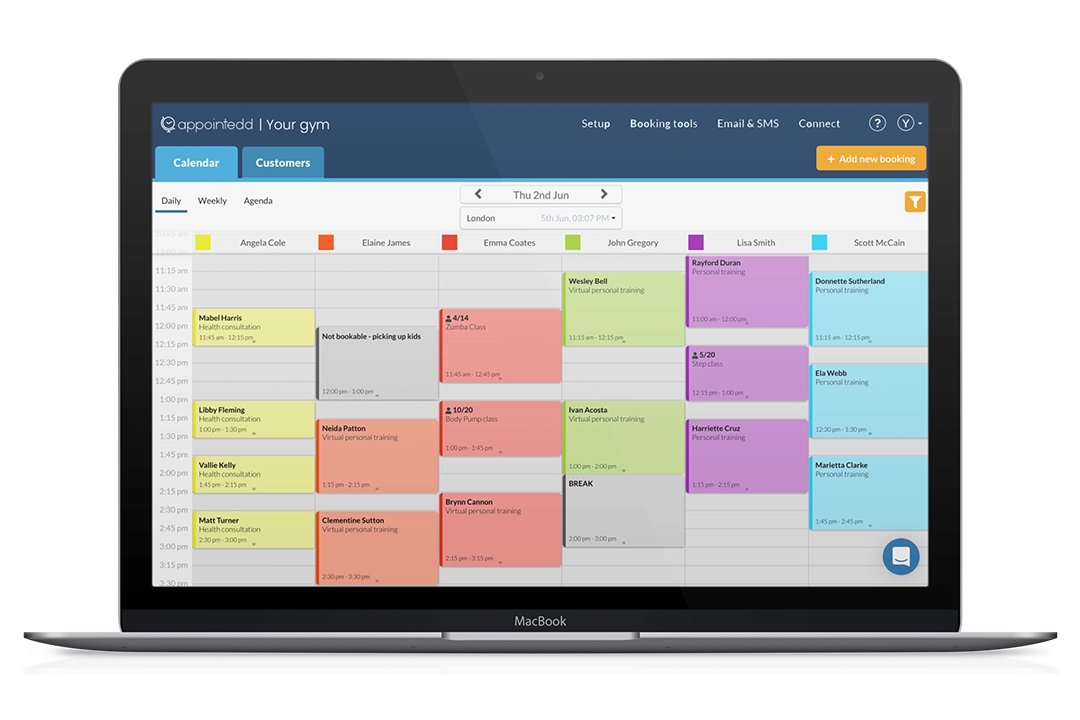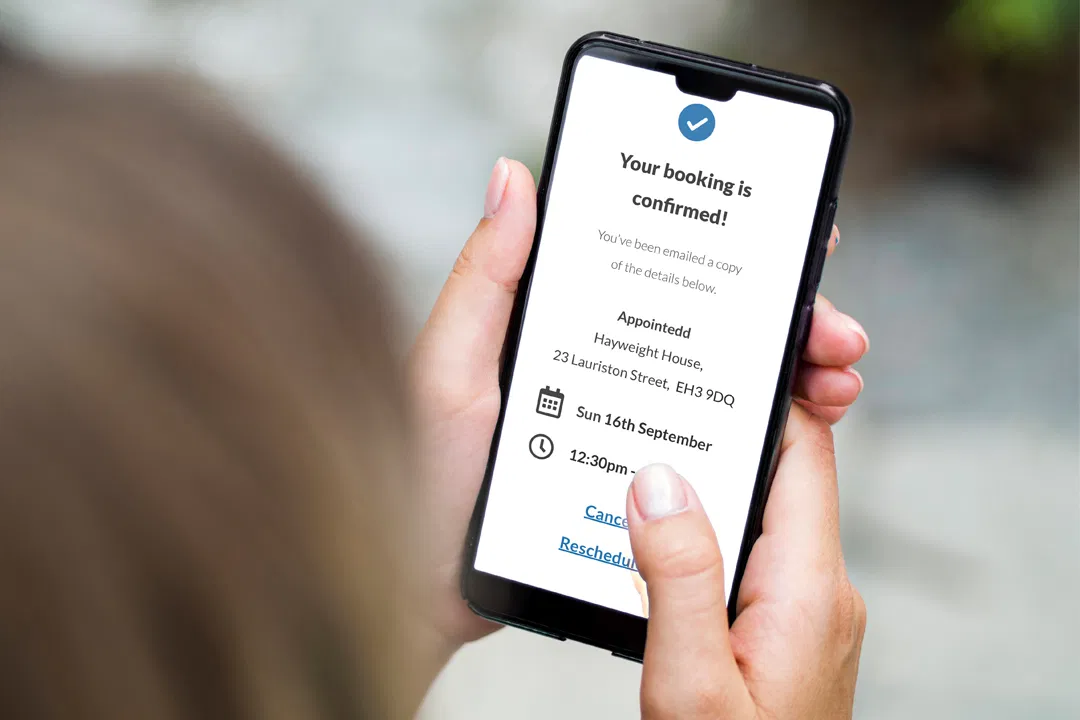 Say goodbye to appointment no-shows
Automated communications keep your clients up to date with their booking information to reduce the chances of a forgotten or missed appointment. With Appointedd, you enable each client to receive an automatic email confirmation, reminder, and follow-up for their bookings.
Proven to reduce no-shows by up to 67%, Appointedd makes your appointment book more reliable and saves you time manually following up with clients.
Full control of payments and deposits
Appointedd integrates with a number of payment gateways such as Stripe and Braintree to enable you to process payments for bookings online.
But you can also take your scheduling and sales management even further when you integrate Appointedd with your Square or Epos Now PoS.
Connect with Appointedd to view appointments, take payments, and track performance all from your salon point-of-sale till.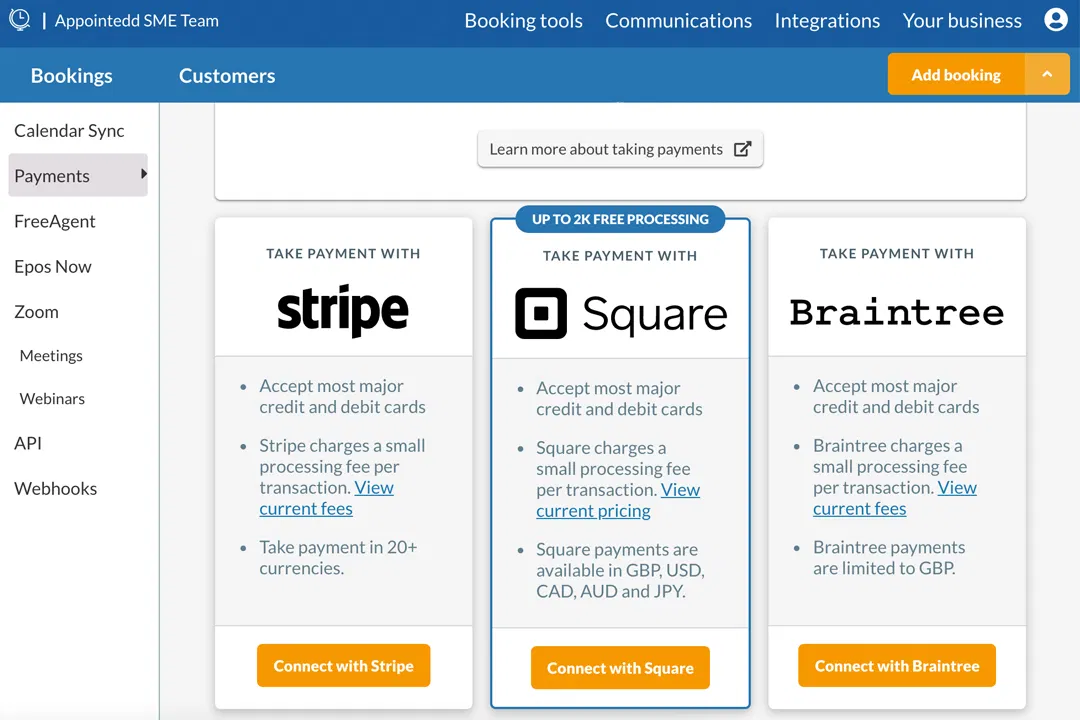 Carefully selected salon scheduling software integrations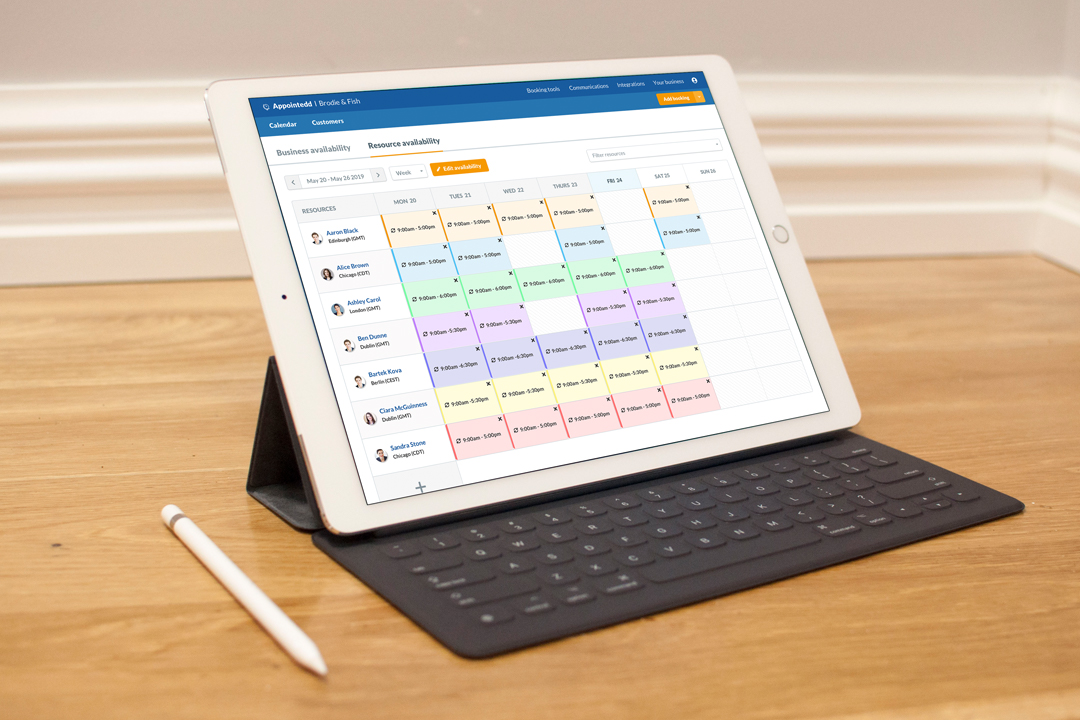 Access everything, from anywhere
Appointedd's Covid-safe software enables you to access your scheduling solution online in one place, from any device. Software incorporates everything you need to manage your beauty bookings efficiently and optimally. An Appointedd account includes:
booking tools and booking website
schedule management with calendar sync
Salon scheduling software on the go
Your entire salon team is empowered to stay on top of their schedule with Appointedd's salon booking app for mobile. Our app is available for iOS and Android, enabling each staff member to individually view and manage their appointment schedule on the go.
Calendar integration with Google, Apple, Microsoft Outlook, and all major calendars gives you two-way sync of appointment calendars, feeding updates to your team in real time.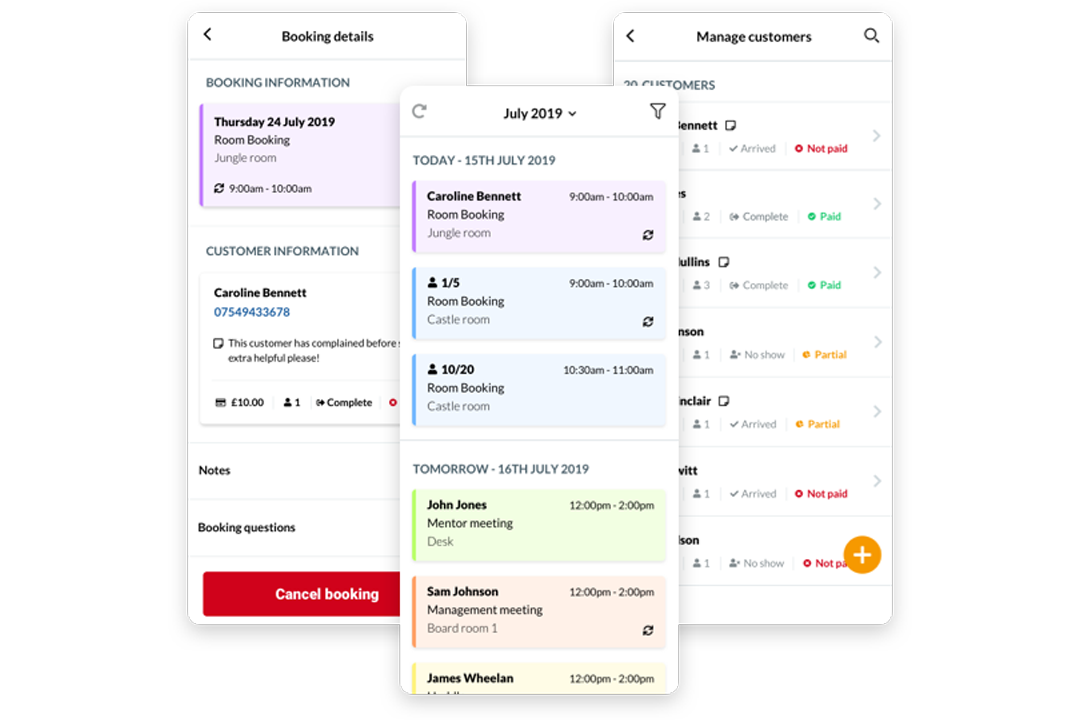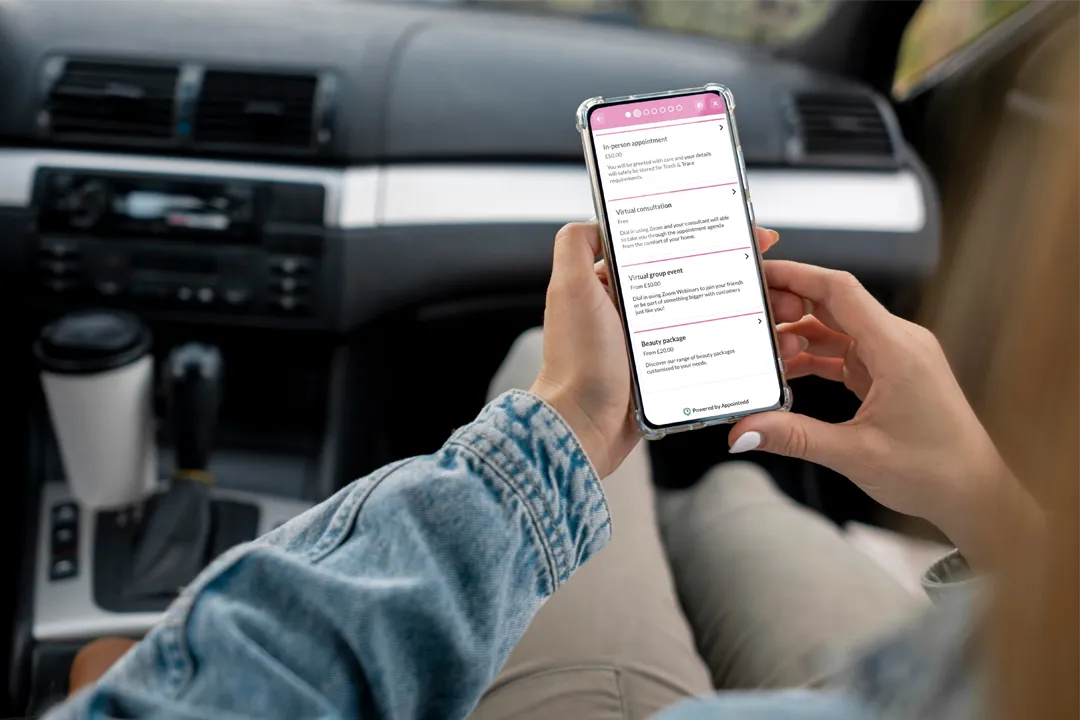 Easily embed your beauty booking tools
Our booking widgets are simple to create and completely customizable with your brand colors and salon information so that they can sit on your website seamlessly. They can be linked to your social media pages to provide you with an immediate online salon booking system, empowering you to convert online traffic into paying clients.
Clients will have visibility of available appointments online, 24/7 which they can then book quickly and conveniently – even when the salon is closed.
Enhanced client experience
Customizing your booking flow is an effective way to enhance your client experience and drive sales. Schedule virtual consultations instantaneously with Zoom integration to further establish how you can tailor treatments and provide custom product recommendations in-salon. Appointedd customers see up to a 300% increase in average spend from their online bookings!
Check in on clients between appointments with Myrror's remote photo updates to elevate your salon experience and ensure client satisfaction.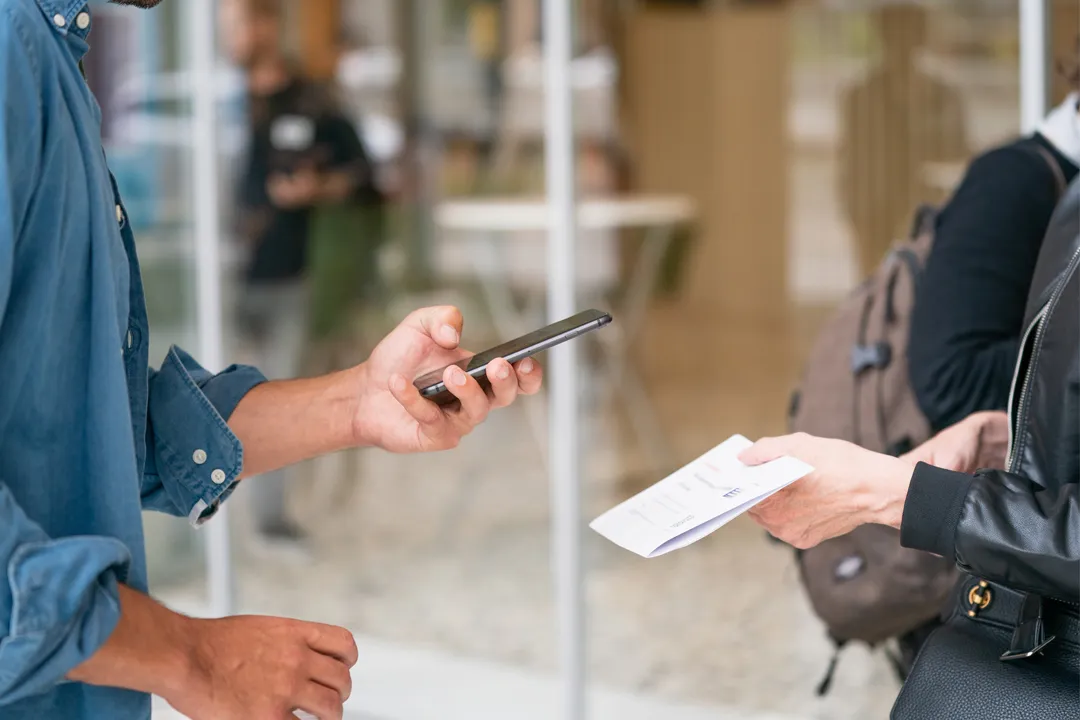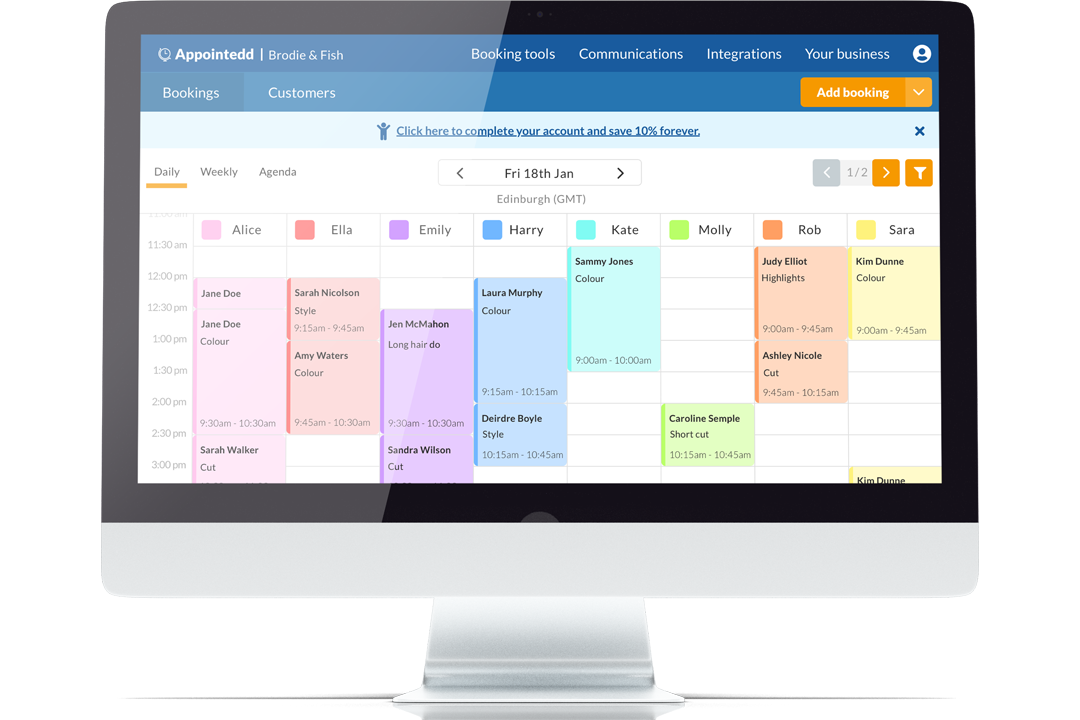 Manage a flexible team securely
Stay in control of your account with Appointedd's user management capability that secures your bookings and client lists. Flexible and self-employed therapists and beauticians can be granted access to their assigned booking calendar which they can sync, view and manage from their own device.
The account owner has the power to control the level of access each user has from administrator to standard and restricted users. If your staffing situation changes, you can simply delete the relevant user to remove their access.
Account support whenever you need it
Simple account set-up with wizard and guides will help your team get to grips with Appointedd without the need for in-depth product training. Our tools and features are designed to be user-friendly to enable you to seamlessly add a scheduling solution to your beauty business.
We also have a full online support base available with guides on a range of topics and features. If you need to chat to a product expert, our live chat messenger is also accessible 24/7 from your account.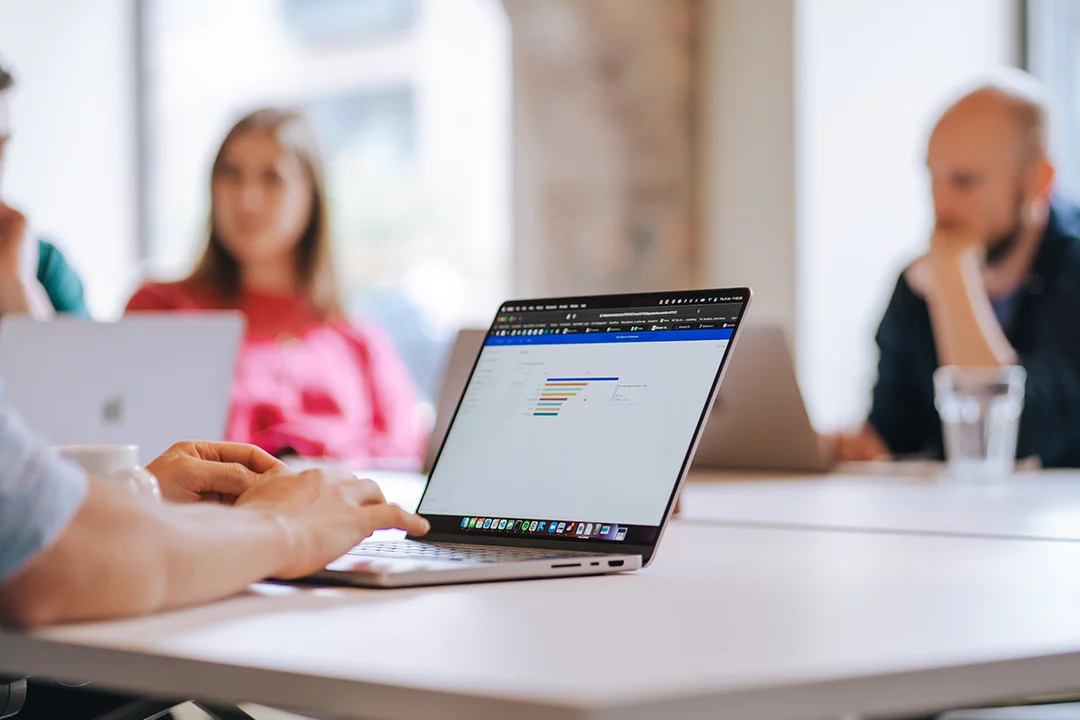 Start free trial
14 day free trial. No credit card required
Fast setup, no tech skills needed
Free account setup call and 24/7 live chat support
Take your first booking in under 5 minutes
Book a demo
Dedicated account management
Ongoing strategic support and enterprise SLAs
In-depth data and reporting
Team of in-house industry experts