Flexible online booking and scheduling system for barbers
Appointedd is the barber booking system that gives you the flexibility to secure online bookings and manage walk-in appointments from the same diary. Get set up online with user-friendly booking tools, view and manage schedules on the go, and take upfront payments for your bookings.
14 day free trial. No credit card required.
Start free trial
Book a demo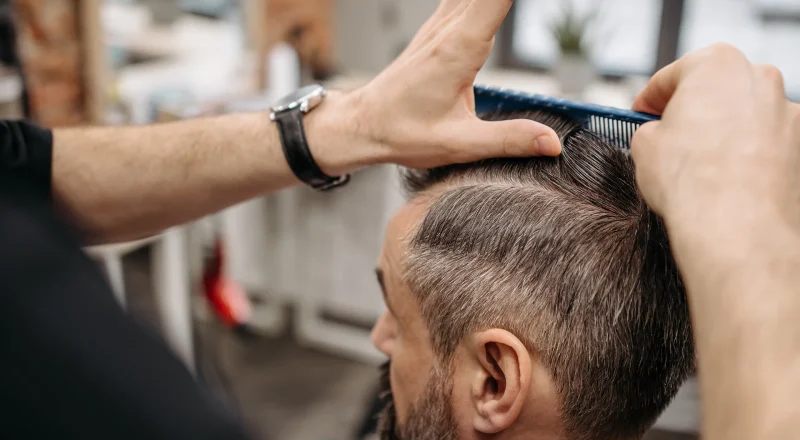 Trusted by world class brands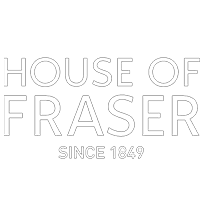 Use Appointedd as your primary barber diary for online and walk-in appointments. Our schedule view lets you see barber availability clearly for your whole team.
Start taking online bookings
No website? No problem! Appointedd provides you with your own microsite and unique URL to share with your clients straight away.
Easily integrated payment software
Appointedd integrates with several payment gateways, including Stripe, Square and Braintree, to enable you to take payments online at the time of booking.
Barber app for schedules on the go
The Appointedd mobile app for iOS and Android lets your barbers take their schedule with them anywhere for real time appointment updates.
Capture footfall with QR codes that let prospective clients scan your shop for appointment availability and book walk-in slots.
Flexible barber shop booking system
Appointedd is the complete barber scheduling software that can flex to fit your business needs. Manage demand for post-lockdown appointments easily with our user-friendly schedule overview that gives you a look at your day or week from a glance.
Avoid double bookings by using your Appointedd schedule for walk-in appointments and phone bookings too – your team can work from the same central schedule with no hidden appointments.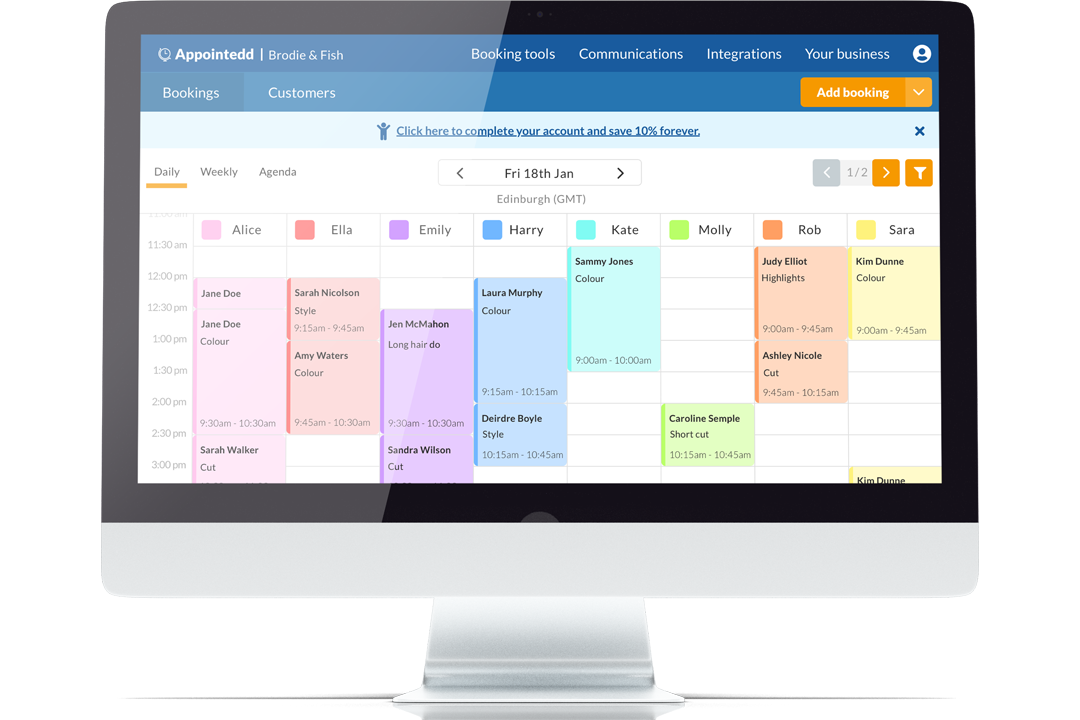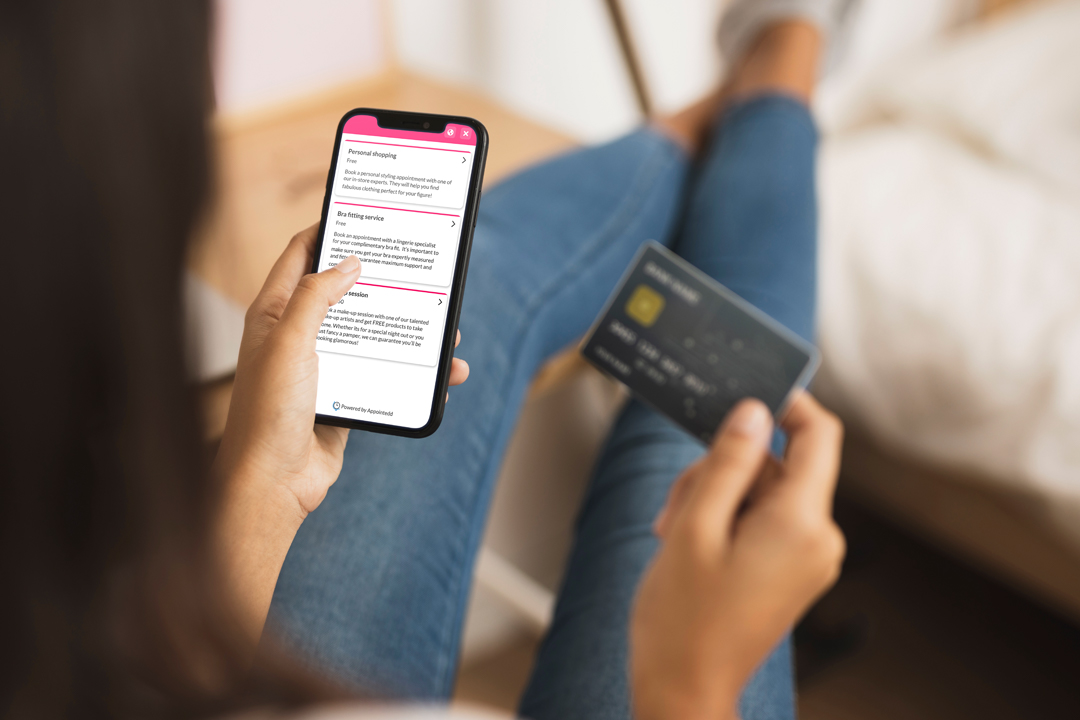 Get paid upfront
Connect your Appointedd account to one of our payment software integrations to seamlessly take upfront payments as part of the booking process.
Taking payments ahead of time is a great way to secure revenue and save time in the barber shop so you can maximize your capacity for doing what you do best.
You can display prices for individual services on your booking tools which your clients can then book and pay in one transaction.
Take bookings online without a website
Get set up to take bookings online, 24/7 with Appointedd's user-friendly booking tools. Appointedd provides you with a microsite and booking widgets to enable you to take online bookings quickly.
Your microsite will give you a unique URL to share with clients via email and social media, while our booking widgets can be easily linked to an existing social media page.
All our tools are customizable so you can show off your barber brand with colors, logos, and updated business information.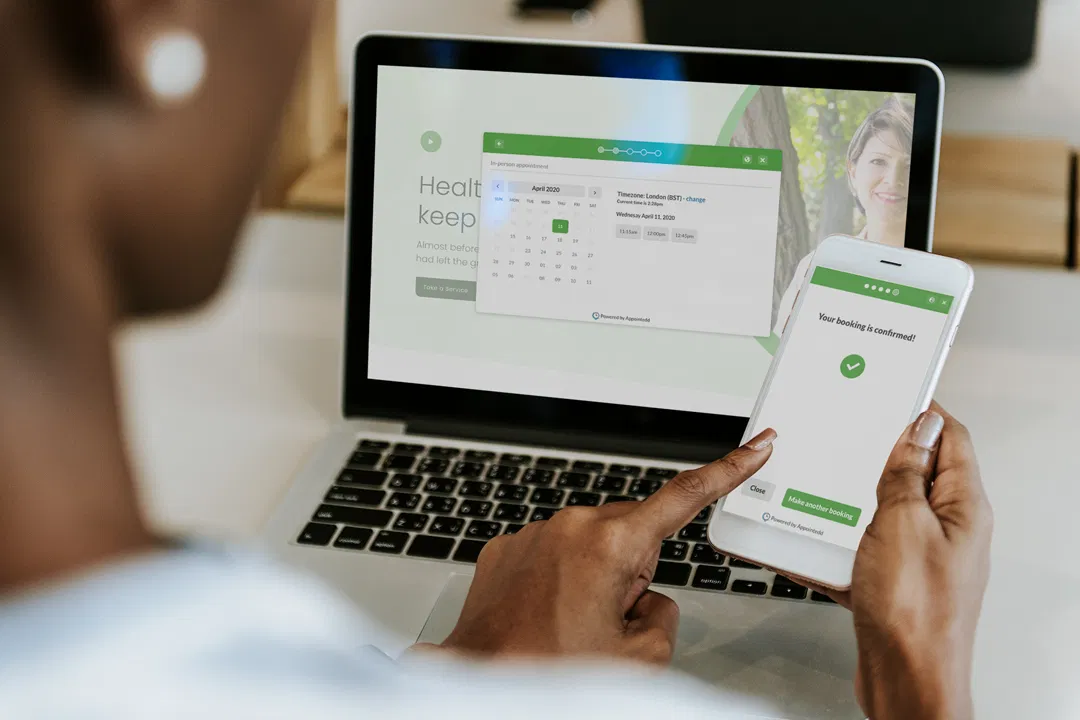 Carefully selected barber appointment app integrations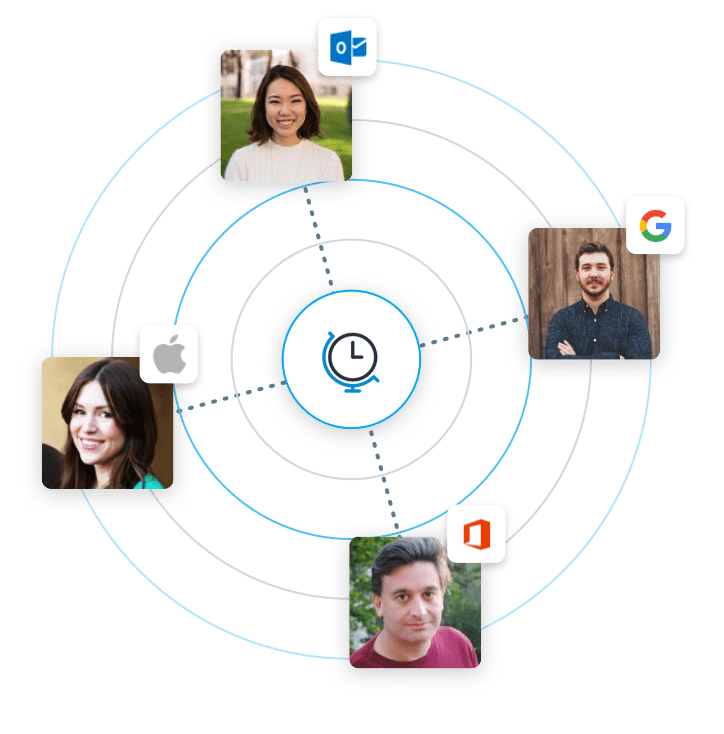 Schedule synced with your calendar
Stay up to date with incoming appointments when you sync your Appointedd barber calendar with your personal schedule.
Our smart two-way calendar sync feature integrates with several major online calendars including iCloud Calendar, Office 365, and Google.
You and your barbers will have access to a reliable schedule, wherever you are.
New and updated appointments are automatically synced in real time to your personal calendar and vice versa to Appointedd.
Accessible from anywhere
Appointedd's cloud-based software can be accessed online anywhere, from any device – it's your complete barbers platform! Access at home on your desktop, on the go on our mobile barber appointment app, and in the barber shop on your iPad or any other device.
So simple to use, you can even empower your walk-in clients to book themselves in upon entry using your in-shop device. They will be able to choose the next available slot and gauge wait time, while you effortlessly manage your client footfall.
Start free trial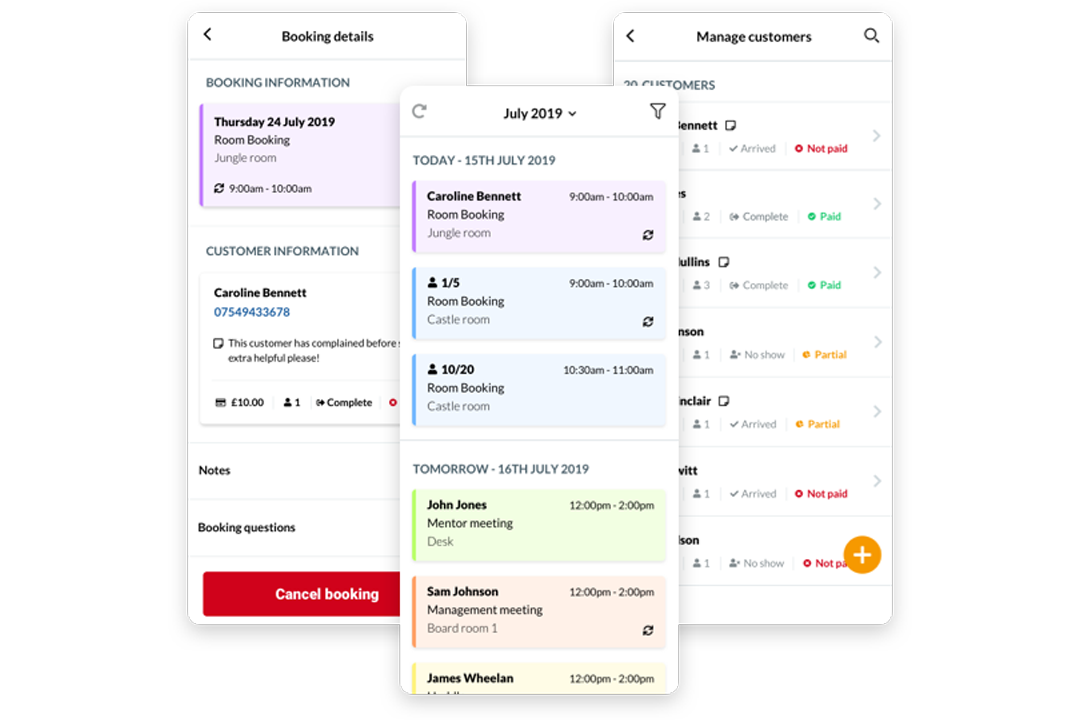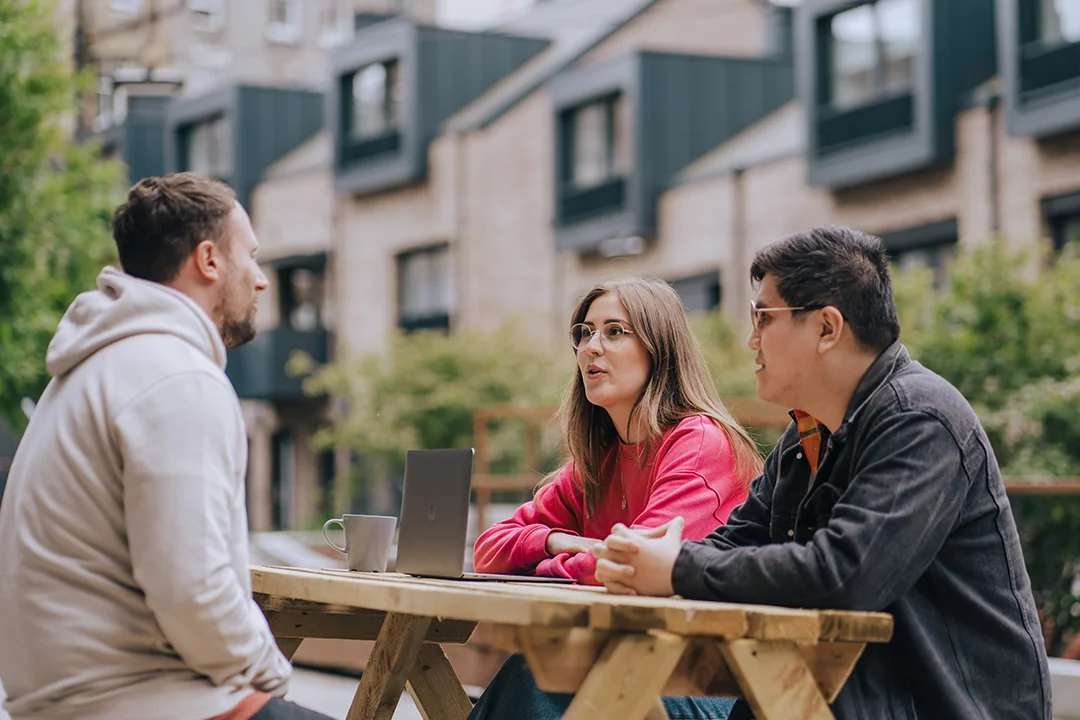 Reward client loyalty
Create a booking flow that enables your loyal clients to choose their preferred barber, and empower your barbers to continue to build long-term client relationships. Our multi-tier pricing function allows you to offer different rates for the same service, so that your returning clients can also benefit from loyalty discounts.
The Appointedd communications suite gives you the opportunity to send offers and rewards to clients via email, and you can even set up automated events communications, such as birthdays, that send your clients exclusive offers and incentives.
Independent diaries for each barber
Easily grant independent barbers user access to view, update, and manage their own schedules.
Appointedd enables the account owner to grant either standard or restricted user access to individual barbers, meaning they can keep control of their appointments while you keep your account secure.
Your barbers can set their own hours and availability in their schedule to let you and your clients know when they are free for appointments.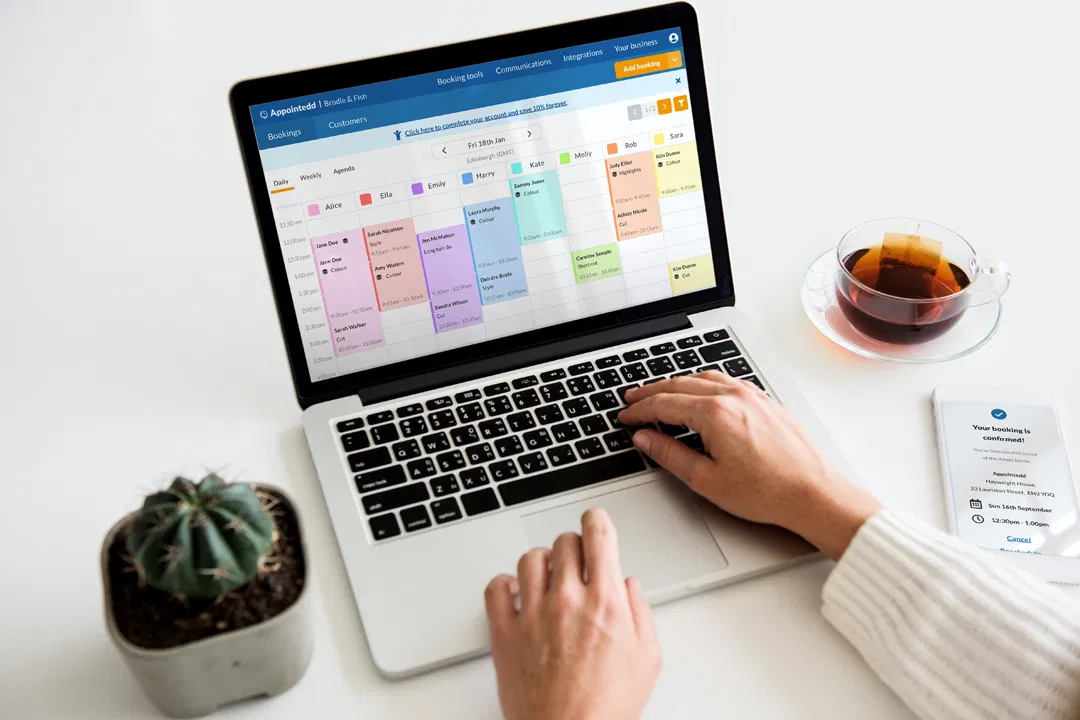 Start free trial
14 day free trial. No credit card required
Fast setup, no tech skills needed
Free account setup call and 24/7 live chat support
Take your first booking in under 5 minutes
Book a demo
Dedicated account management
Ongoing strategic support and enterprise SLAs
In-depth data and reporting
Team of in-house industry experts