Appointedd enterprise rewards scheme
Refer Appointedd to another business or another area within your business group, and both you and the referral will receive a reward of up to £3,000.
Speak with a Client Partner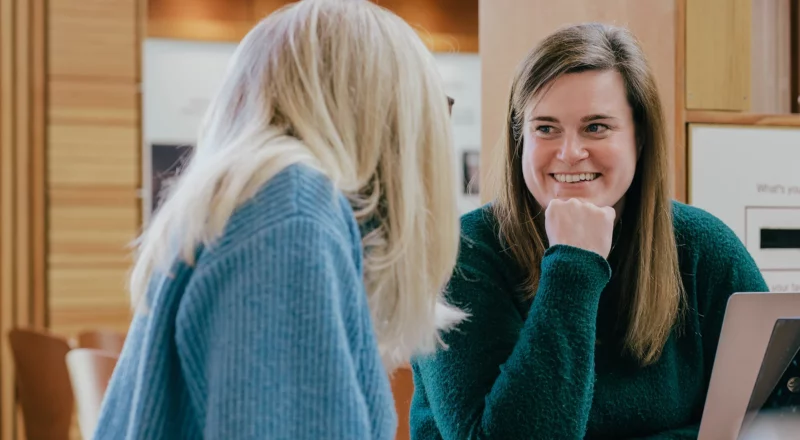 Refer Appointedd and get rewarded
We're delighted to offer our clients who are advocates for our brand an industry leading reward scheme that helps everyone.
Simply contact one of our Client Partners or Client Success Managers and introduce us to your referral by email.
If they become a new Appointedd client, we will offer you a cash or credit note payment (you decide!) of up to £3,000 and they will receive a substantial discount on their first invoice, up to a value of £2,000.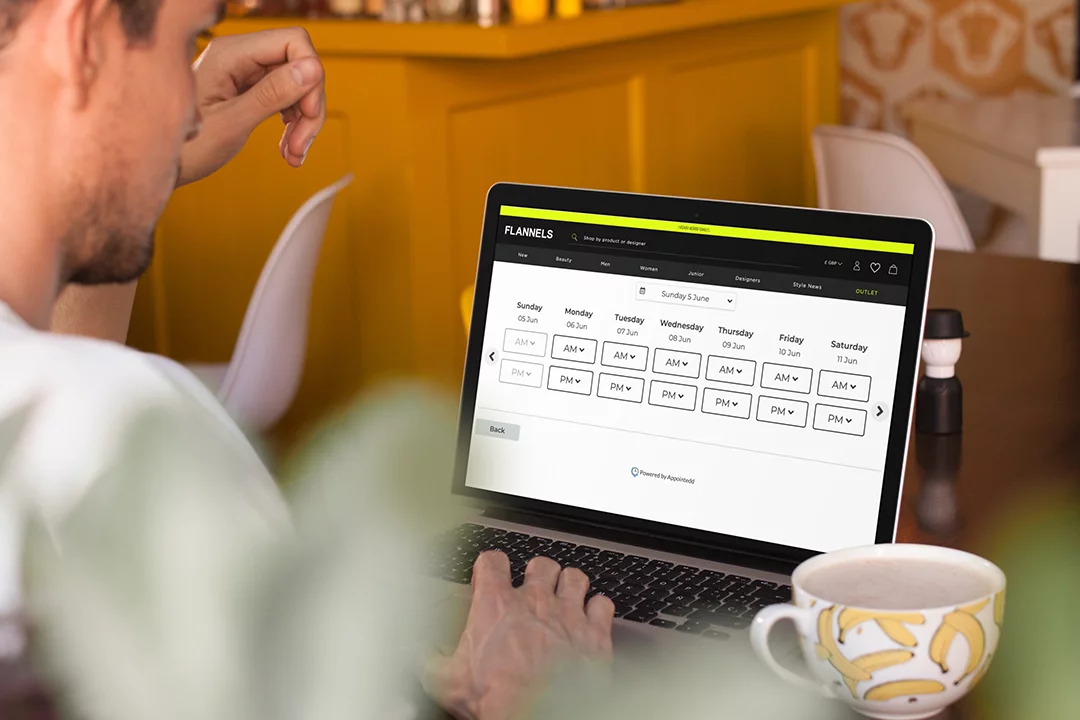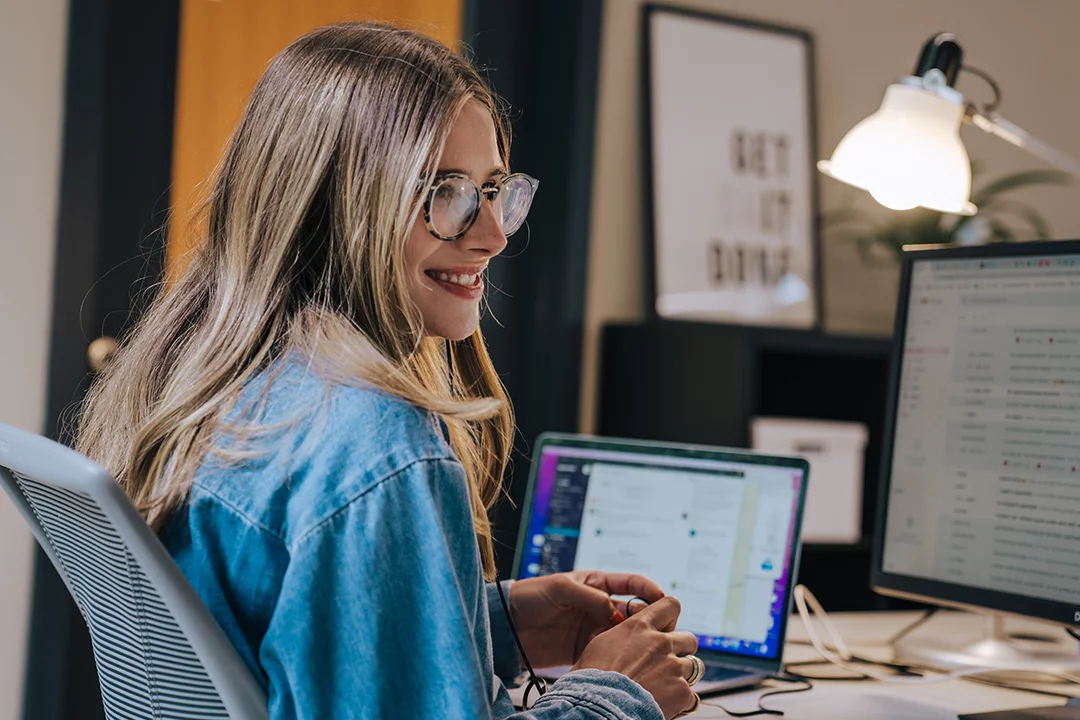 Eligibility for the reward scheme
The referrer and referral will be eligible for the reward if the referral is:
A new region (for example UK region refers US region within same business)
A new business outside of the referrer company
A new brand or area within the referrer business group
If you are uncertain, don't hesitate to ask a member of our team.
Yes. The reward can be used in whatever way you want – reducing the cost of your overall contract, taking the team out for a posh dinner or even buying a new office dog. The credit or money is truly your company's to decide!
The monetary value of the reward depends on the monthly fee being paid to Appointedd. For example, if the monthly fee is between £500 – £1,000, then the referrer reward will be £500. If the monthly fee is above £4,000, the reward will be £3,000.
Please Note : The value can be withdrawn as cash value equivalent by the Referrer and Referral – this can be offered at a 20% less the credit value. E.g £2000 credit would be £1,600 cash payment.
Something within an existing statement of work or a department in the same geographical region.
Speak with a member of our team today