Book anything, anywhere, in as little as two taps
Appointedd is a world leading scheduling software. It's trusted by top class companies in the retail, professional, and financial services sectors, amongst others industries.
Start free trial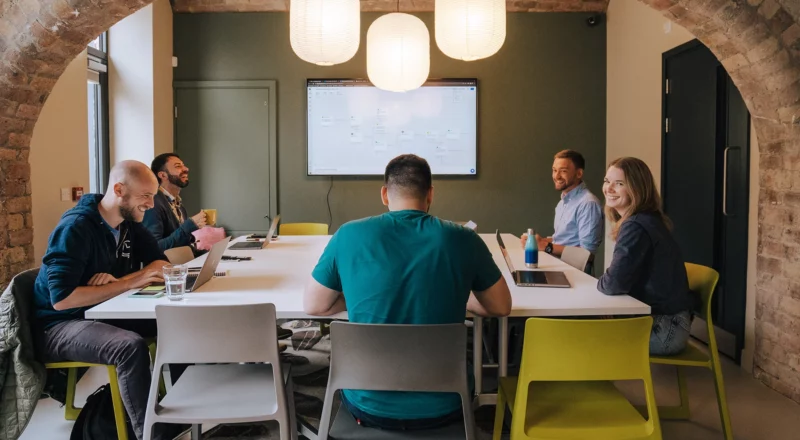 Appointedd is proud to power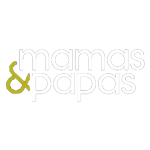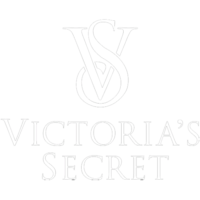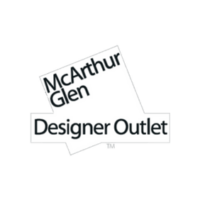 Build connections and unlock opportunities with flexible online scheduling.
Top-class account management
Our experienced team offers clients bespoke, proactive, and strategic support. There to help them every step of the way.
Flexible and scalable scheduling
Our multi-language and multi-timezone scheduling tools are offered alongside unlimited bookings, integrations with 5,000+ apps, and a fully open API.
Evergreen and cutting edge app
We constantly innovate and add new features and integrations, available to all customers at no additional cost, and with no downtime!
Creating omnichannel experiences in retail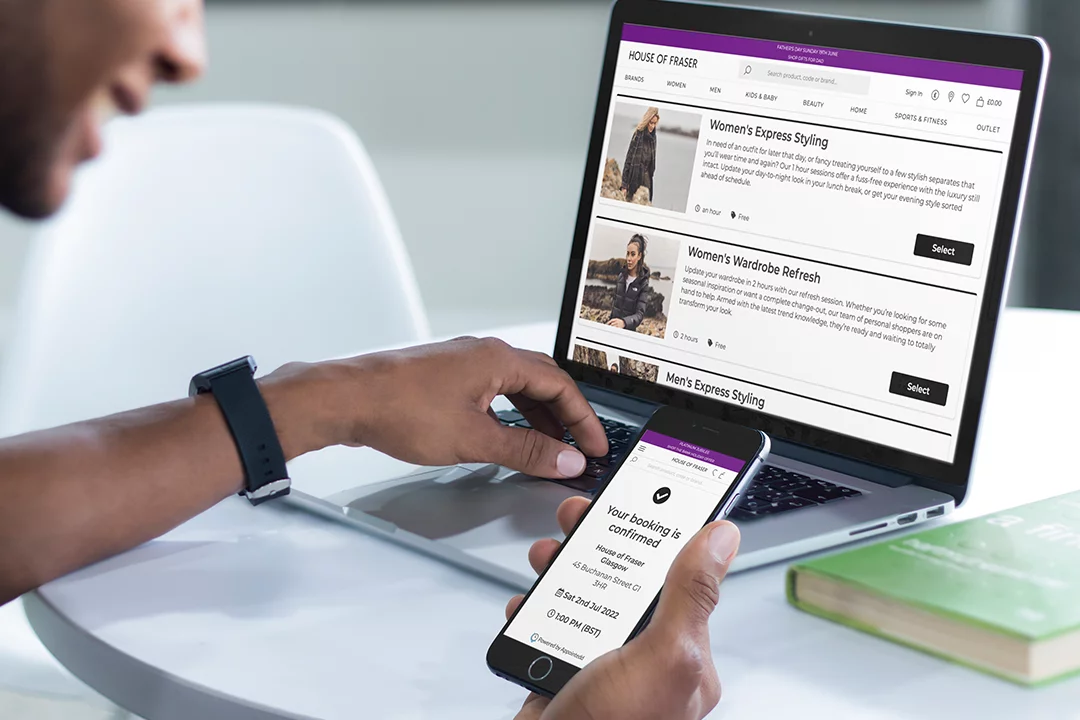 Engage customers where they are
With Appointedd and its strong team of partners, leading retailers like Mamas and Papas can offer online and in-store events, shopping experiences, and advice. Shoppers can plan ahead and book a personal shopping appointment, letting staff know what kind of products they need, and what questions they might have ahead of time.
This works for any industry trying to sell – whether they're shopping for their first baby, their first bra, or their first car. Appointedd helps retailers build out customer journeys that span online and in-store.
Streamlining professional and financial services
Taking longstanding businesses into the tech age
Companies in financial and professional services have hard-earned reputations becuase they've been around for a long time. When you have a business of that magnitude and a long history of 'how things are done', it can be hard to modernize and make processes more efficient.
The companies Appointedd works with in this sector are as successful as they are because they blazen the path forward, and are always looking for ways to do things better. With Appointedd, companies like Abrdn and Iron Mountain are cutting back the time spent on manual scheduling, and offering an elevated customer experience.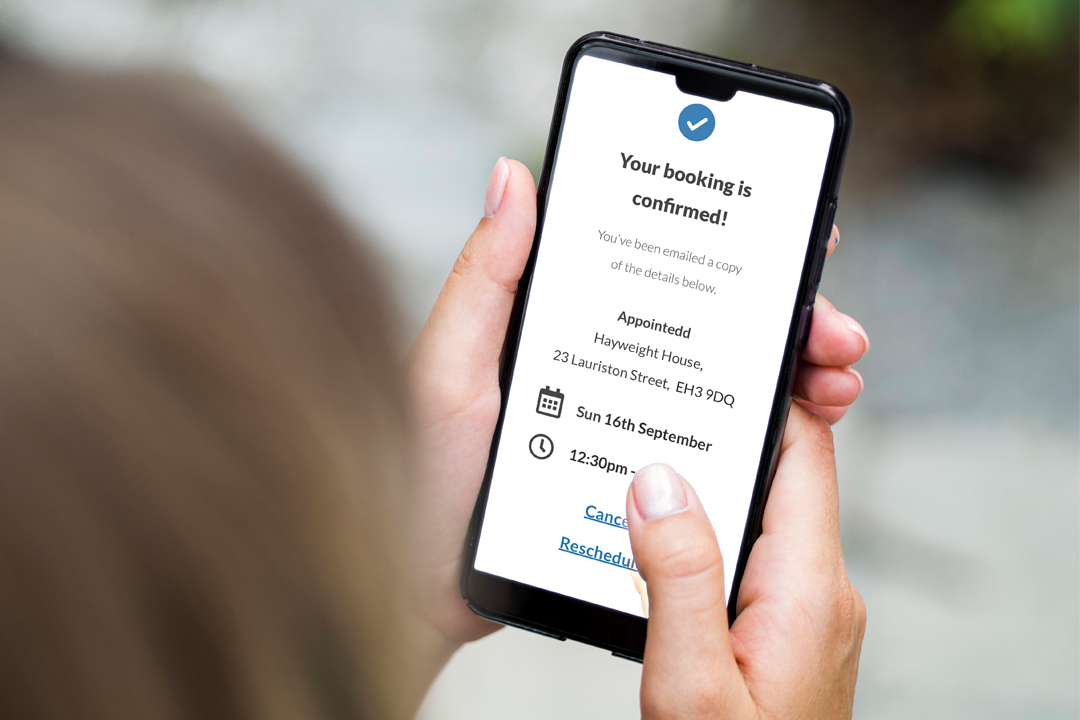 Offering elevated customer service in travel, automotive, and healthcare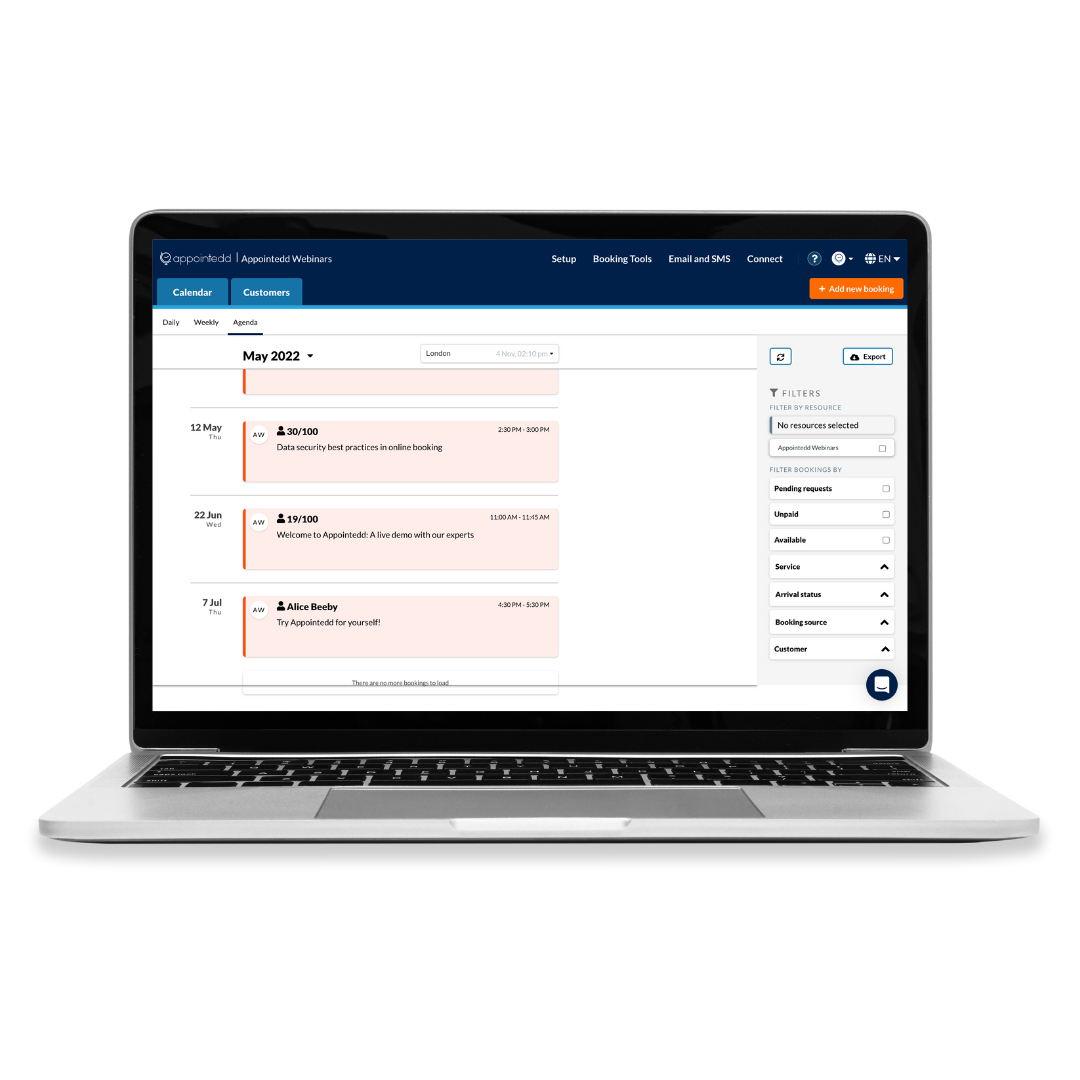 With Appointedd, no customers are left on hold
Across industries, Appointedd allows clients to offer their customers a better CX. Instead of waiting on hold, or even having to call in the first place, they can book their service directly online.
Whether they're booking a distillery tour, a car service, or a doctor's appointment, Appointedd takes the headache out of the process.
Start free trial
14 day free trial. No credit card required
Fast setup, no tech skills needed
Free account setup call and 24/7 live chat support
Take your first booking in under 5 minutes
For enterprise
Dedicated account management
Ongoing strategic support and enterprise SLAs
In-depth data and reporting
Team of in-house industry experts