Increase revenue with appointments
Everyone who works in lingerie knows the perfect fit is everything. Bookable appointments ensure your clients find the right fit the first time, and prepare your staff ahead of time.
Speak to one of our experts to assess your current customer journey and learn how you can innovate with Appointedd.
Book a call with an expert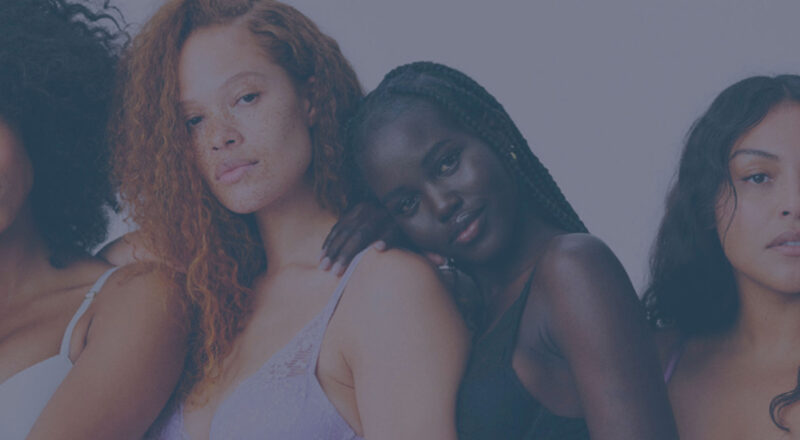 What your competitors are seeing
Conversion from appointment to sale
Pre-booked appointments in just a few months
Revenue from in-store appointment sales alone
Pre-booked appointments allow you to
The lingerie industry regularly sees a boost in revenue from introducing easy to book appointments. These appointments bridge the gap for customers who are ready to purchase, but need help finding the right fit.
Regularly offering virtual and/or in-store appointments allows you to better estimate sales figures. Trends in your pre-booked appointments provide insights on the wants and needs of your customers. For example, what time of day are most people booking an appointment? When Victoria's Secret introduced a booking tool on their website, they received appointment bookings at all hours of the day.
There's nothing more frustrating than a complicated sales process. Pre-booked appointments allow customers to plan ahead, and receive the support they need when they need it.
When setting up the appointment booking tool, you can customize both the optional and mandatory questions customers answer. Then, when the appointment comes staff are better prepared to make sales and meet customers' needs.
Find your perfect fit at Appointedd
Appointedd is proud to power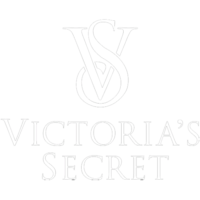 A completely customizable journey
All of our booking tools are completely customizable, so your customer journey remains uninterrupted. While navigating to book an appointment, your customers still see the brand they know and trust. You can also choose what questions you ask at the time of booking, and whether they're mandatory or not. This could be everything from bra size, to preferred fits & colours. These questions allow staff to better prepare for the appointment.
When an appointment is booked with your Appointedd booking tool, it will automatically be added to your calendar. You can customize the automatic communications sent out to the bookee as well (via email or SMS), and send a booking confirmation, reminders, and follow up communications.
Offer virtual masterclasses and online personal shopping
Appointedd integrates with video providers like Zoom, and has partnerships with a wide variety of video providers. Our clients can easily offer online personal shopping appointments, virtual masterclasses, and offer a truly integrated omnichannel shopping experience.
Don't take our word for it
Marks & Spencer
When people are using the service they are going on to purchase. It's making a difference in converting some of those browsers to transactions and purchases.
Annie Gardner
Omnichannel Customer Experience Manager
Victoria's Secret
When we launched, our appointments page stole all the website traffic. Everyone was just booking a bra fit appointment – it was the most clicked part of the website.
Pippa Smith
Marketing Executive
Mamas & Papas
"What was hidden from us was the journey that our customers experienced online – the conversion funnel. With Appointedd, we now have insights that add so much value to the customer journey by suggesting ways to improve it."
Chris Greenwood
CIO
Moss Bros
As a business that has been around since 1851, it has always been essential that we stay relevant to our customers. The way in which Appointedd helps us to deliver that without friction, and gives us a contemporary balance.
Ian Shaw
Retail Director