Sign up to the Appointedd newsletter!
Get a monthly update on new feature releases, product updates, and other relevant information. We'll send you one email at the start of each month to keep you in the loop.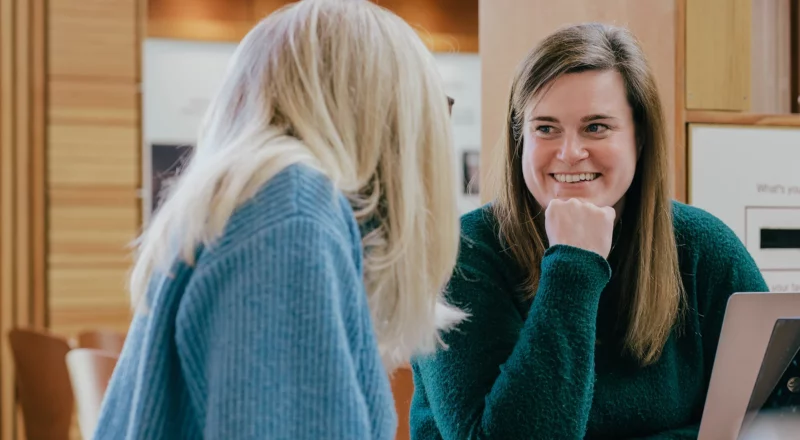 Fill out the form to sign up!
Interview: Alice discusses account management and customer success
In this interview, we meet with Alice Beeby, Client Director at Appointedd....
Read more