You have a website. But, do you have a website goal?
It's an important question many SMEs sometimes forget to ask themselves. For example, if you're a booking-based business without a clear goal chances are you're only using your website as a point of contact – resulting in some major cross-channel friction between the online and offline component of your business. Not ideal! With Appointedd's online booking software, you'll be able to connect these two channels seamlessly.
So far you've done a fantastic job attracting visitors to your website. Now, the problem is turning those website visitors into online bookings!
If you could choose one aspect of your website to focus on to ensure more customers booked onto your service it would be the call-to-action (CTA). This little button has the potential to lift your business to the next level.
Lucky for you, we've put together a few key points to help you optimize your website so you can win more bookings.
1. Measure, Measure, Measure
You can't manage what you don't measure – It's as simple as that. That's why it's vital you get a solid foundation in place that'll help you collect the data you need before you get stuck in with the fun stuff!
Using Google Analytics, you'll be able to track visitors to your website, the number of bookings taken from your website and the conversion rate! If you're not technical, don't worry because neither am I. There's a heap of support that'll take you through step-by-step – just check out this guide on how to get started.
The first thing you'll need to do is sign-up for a Google Analytics account and add the tracking code to your website. As you're a small business, the free standard account is all you'll need.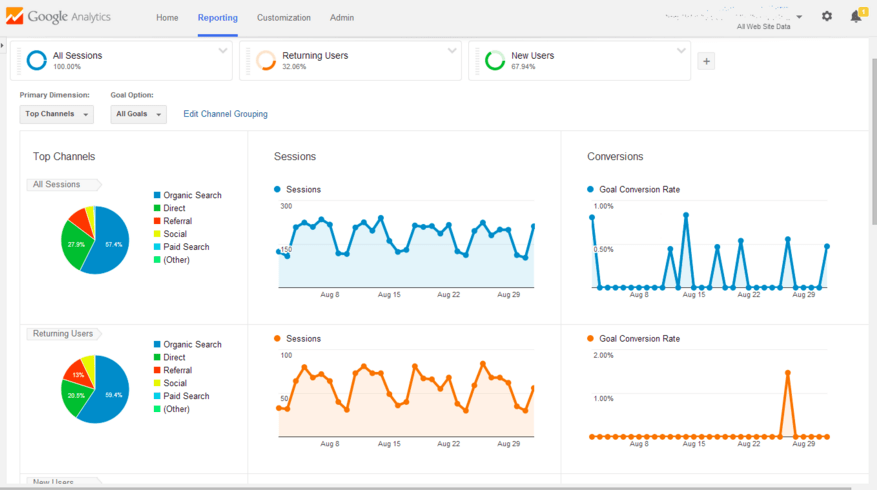 2. Keep it simple!
It's easy to get excited here, but let's keep it simple.
The copy on your button should be short, concise and easy to digest – CTAs are not the place to unleash your creative streak. If the visitor can't read the copy within seconds, it's too long.
To get the biggest bang for your buck, use words that suggest action! It is literally a 'call-to-action' after all.. "Now", "Try", "Give" are all words that'll encourage the prospective customer to click that little button and book onto your service!
3. Size does matter…
Size your CTA sensibly – bigger does not mean better.
The button should be large enough to read clearly, but not so large that it becomes obnoxious and intimidating. The whole point of the button is that people click it, so take a look at the dimensions of your web page and go from there.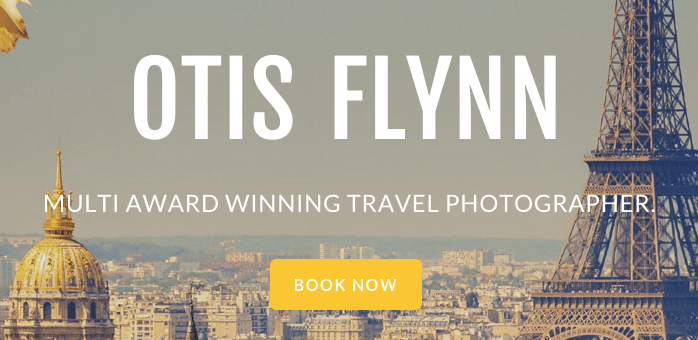 4. Make it clickable!
It is a button. It should appear to be clickable! This might seem obvious but it's amazing how many people don't get this right. Think about it, if your customers don't register your CTA as a button why/how are they going to click on it?
Some key points to consider:
Make the most of the white space

Use a contrasting color

Have a proper shape and border
5. Build > Measure > Learn > Repeat!

Experiment. What works for one business will almost certainly be different to what works for yours. If you're serious about optimising your website to maximise bookings then get stuck in and get your hands dirty with data. Just be sure not to change too much at one time – this may confuse your audience a little.
Good luck!
P.S. You can also take online bookings through your Facebook page!
Published on 10 March 2016