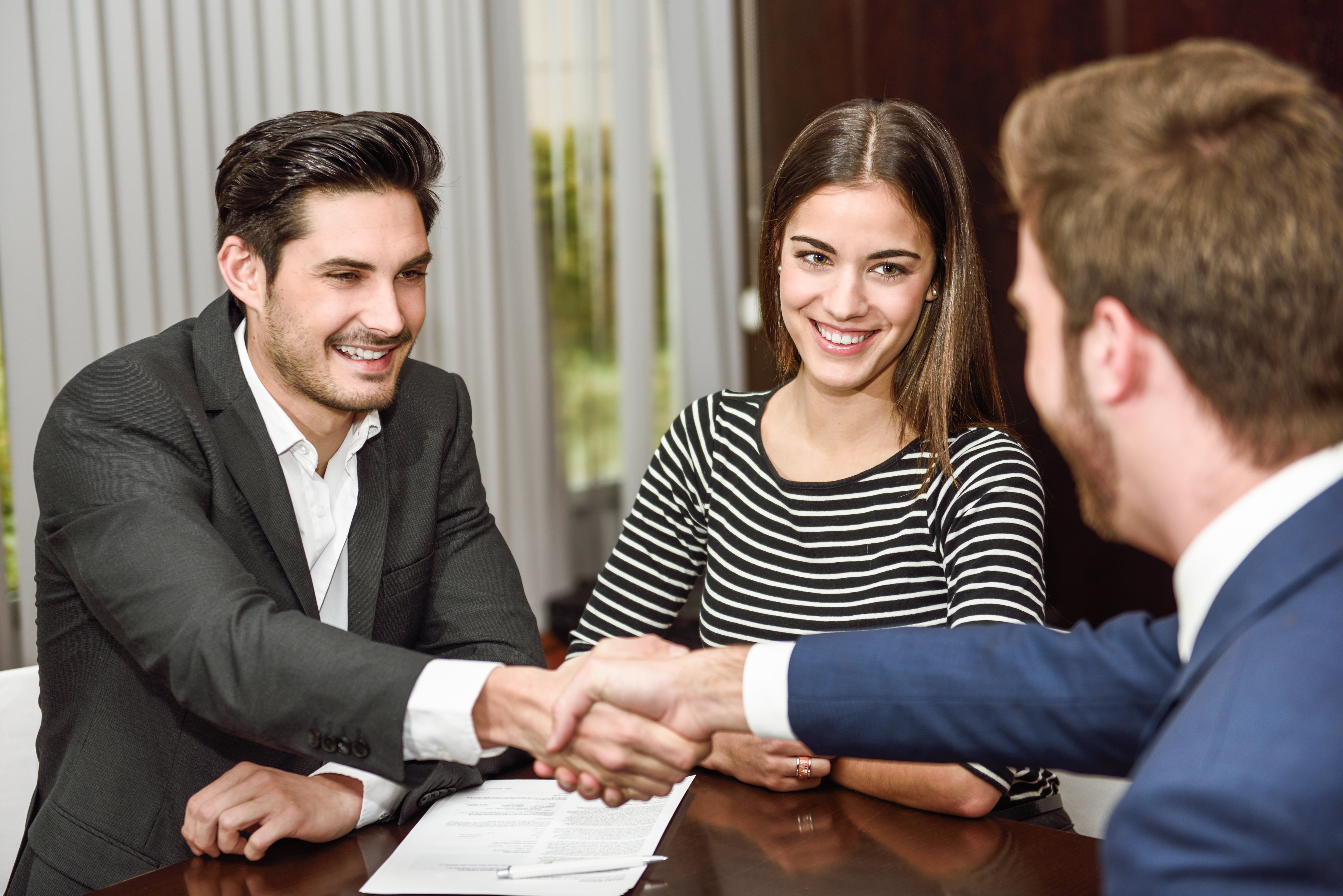 When you are running a small business, sometimes attracting new clients can become your main priority and it can be easy to forget to show your existing customers just how much you appreciate them.
We know how busy life is, and we know that we can't all afford to be giving away deals and vouchers all the time, so to help out here at Team Appointedd we have put together three fail safe ways (and free!) ways to start truly delighting every client you have.
1) Send out tips and advice
Delighting your clients doesn't always have to come in the form of 'money off', sometimes simply giving out helpful information can be enough. This kind of interaction gives a more personal approach AND reminds clients that you are an expert in your field and are great at what you do. Even better, if you send out a really helpful bit of advice, people are much more likely to share this knowledge with their friends.
So, you could segment your email list and send out an email full of tips and tricks suited to each group.
Or, you could set up a blog on your website dedicated to giving out the best advice possible related to your industry. Blogging is also a great way of attracting new clients so you really can't go wrong. If this sounds daunting we have got you covered! Check out our blog on all you need to know about blogging.
---
 
 
---
 
Published on 11 December 2015