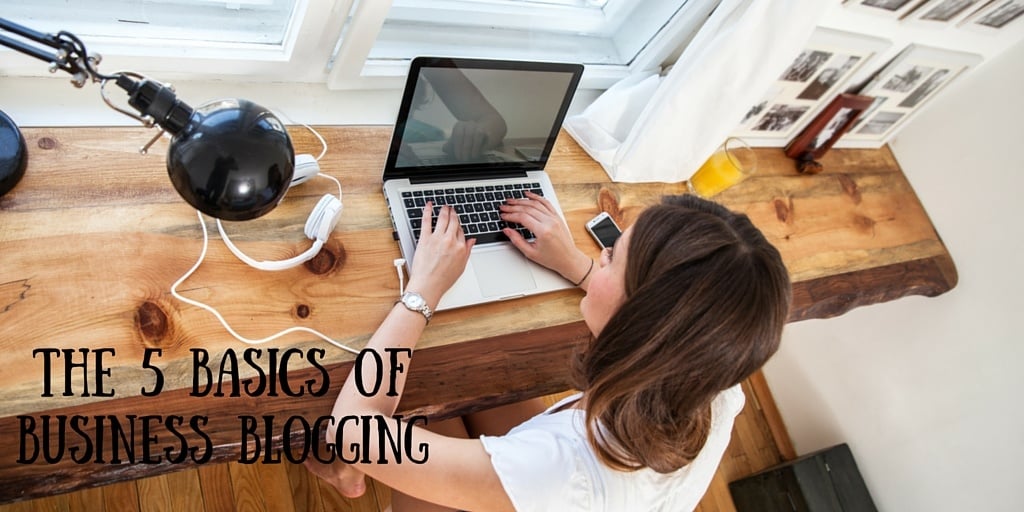 Blogging is a great way to advertise your business. It's a great way for people to see the personality of your business, and because Google looks for things like how often your site is updated, and how many sites link to yours, blogs also help get your website higher on Google's list of results!
There is literally no downside…apart from the fact you actually have to write the thing!
Here at Team Appointedd we have grown to love writing our daily updates, so we have put together some top tips to help get you started.
1. Be useful!
We've already gone on and on about this in our Guide to Social Media but it really is the number one rule to remember at all times. Make sure your blogs are something that a potential reader would want to read and would get some use out of! Don't always go for the hard sell.
Okay, that might sound super vague and super obvious, but bear with me!
Think to yourself, what are the most common questions that you get asked? What do you always wish your customer already knew? Write about it!
If you provide useful content to your specific type of customer, not only are you helping them trust in you and your products, you are making sure that you are attracting a worthwhile user to your site that might actually be interested in using your services!
Lists are a great way to blog, they give your reader a clear idea of where you are headed, and they give YOU a clear idea of what you are trying to achieve!
2. The headline is as important as the content itself
Your headline determines if someone clicks on your blog or not, so it's pretty important.
But that doesn't mean it has to be hard: use specific keywords, these give a potential reader a clear idea of what they'll be reading about, what they will gain from reading your blog, and help your blog register in a Google search.
For example, if you are writing a blog on shampoo, don't just write a blog on the best shampoos, make it specifically on 'The Ten Best Shampoos for Dry Hair'.
3. Don't be too long
Blogging can be hard, so it's great to remember that your blogs don't have to be essays. Sometimes 500 words can be enough!
Your potential reader is probably as busy as you are, so create a short but sweet post that they can quickly read whilst flicking through their phone on their commute, or whilst they are waiting for the kettle to boil!
It's easier for them, and for you!
Clear subheadings also help keep your reader engaged for longer since they break the text up into bitesize chunks.
4. Be visual!

Pictures really help improve the likelihood your post will be clicked on! We know it isn't always easy to find the perfect pictures for your post, but there are great tools you can use to make your own.
We love Canva, their design tools are super easy to use, and the results look great!
Stock photos are always useful, here is a really handy list of free stock photo sites that we love!
5. Finally… share, share, and share on social media!
This increases the chance your blog will be read exponentially, and it hugely optimises your social media presence! It's win-win central with blogging folks!
---
Published on 7 December 2015