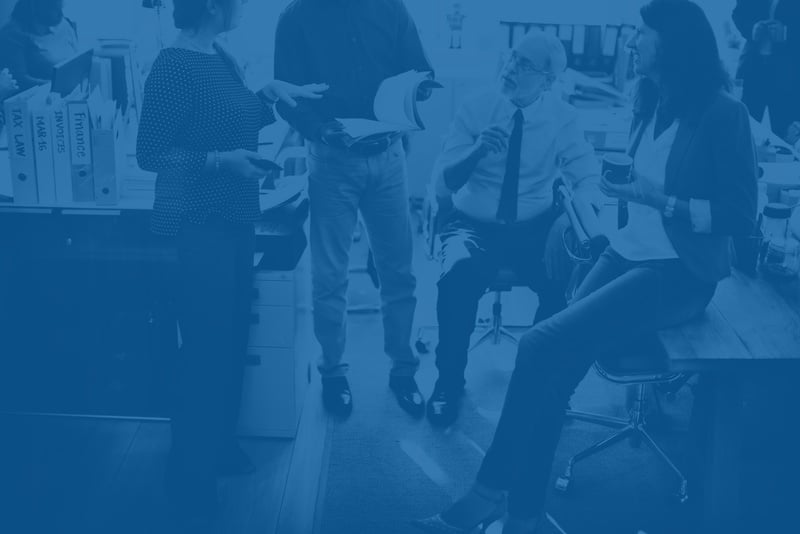 Regardless of what your business sells, what you're actually dealing in is time. The time it takes to pull together a strategy; the time your developers spend working on a product; the time you lose trying to coordinate a meeting with someone on the other side of the world who takes seven hours to reply to your emails…
Time is both our most valuable and most flighty resource – always in demand, always in short supply. So it makes sense: focus on wise, productive, and efficient use of time, and the rest will all but take care of itself.
Here at Appointedd our whole business is time. It's what we work with and it's what we deliver to our users: more time, and better quality time. That's why we're offering you this free briefing paper on the benefits and wider implications of using advanced scheduling technology to maximise the use of time in your company.
Inside the download you will learn:
How enterprises are using online booking and scheduling to significantly improve time management

How to enhance client service across the business

How to better manage an extensive or dispersed team

How to simplify working across the globe, and every timezone in between
You can download your free copy of the guide here and be on your way to discovering a new way to optimise your time. And if you'd like to see how much more productive and profitable your time could be, you can take our clever growth calculator for a spin.
Published on 14 February 2017