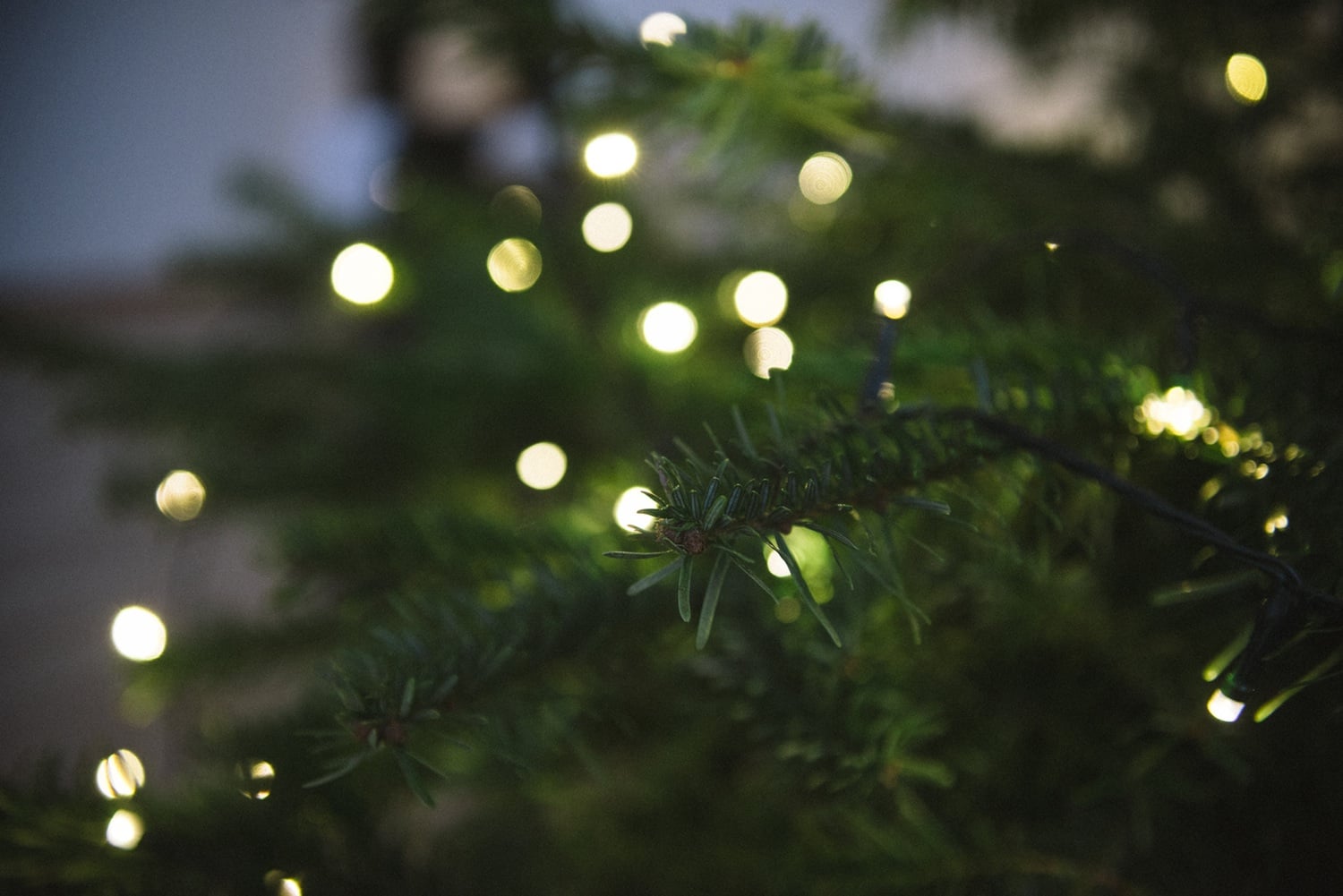 We're a week into November and the time has come: it's officially not too early to talk about Christmas. Hooray?
There are few, if any, businesses that aren't affected by the festive period. Whether you find yourself swamped with clamouring customers or see a big drop in interest, for small businesses it's a season of potential, promise, high probability of stress, and all in all pretty intense whichever way you slice it.
Thankfully, we've got some business advice to help you glide into the new year like a one horse open sleigh (sorry). If it wasn't immediately obvious from the slightly obnoxious title, we're talking about preparation here. When it comes to your business, it's never too soon to start thinking about the C-word. Actually, if you haven't started preparing by now then you're already way way behind, but let's not dwell on that! Better late than never. (And you can always use this advice next year too, like buying wrapping paper on Boxing Day.)
With that in mind, here's how to approach the happiest season of all, whatever it brings.
What to do if December is buzzing, but January is a washout…
How you plan for the most wonderful time of the year really depends on what your biggest challenges are. If, for example, your salon is so overwhelmed by eager clients wanting to be prettified for their parties, it's not a big promotion push you necessarily want or need. Rather than grit your teeth and wait for the tidal wave to hit, you can take proactive action by running a special offer on your quieter times – midweek mornings, for example – to funnel more people into those slots and try to even out the workload.
When Christmas is always a busy time it's easy to become complacent, but you should be anticipating what's to come in the new year as well. If you experience a serious boom through November and December, you might also find that January is Slump Town and you'll be longing for the days of being run off your feet as you twiddle your thumbs.
Maybe it's the universe trying to maintain equilibrium, or maybe it's just that people are hungover for the whole of January. In any case, the way to combat this is to be proactive again. Offering gift cards as Christmas presents will mean you get customers through the door in January and February, even if their services were paid for the previous month. Another good idea is to start a loyalty program, to encourage more of those one-time holiday season customers to come back. Otherwise, now is the time to do as the retailers do and hold your January sale – many businesses will be able to encourage customers with a 'new you for a new year' angle, offering discounts, free trials, and taster sessions to rouse people from their post-turkey lethargy.
…and how to give the old year a boost while preparing for busy new one
On the other hand, the festive season can feel like one long silent night (sorry, sorry) for some businesses. If your yoga classes start to look emptier as clients prioritise last minute shopping over exercise, a Christmas campaign is most definitely called for. In this example, you could appeal to the sentiment of the moment by running a 'festive de-stress' session or a Christmas party class. Use your imagination and take advantage of the fact that, even if things are hectic, it's still an exciting time that people want to enjoy. Again, gift cards are a good thing to offer as they'll bring in some immediate revenue for future services, even if you do run the risk of everyone wanting to redeem them at once come January 1st. This is also a good time to pull the stops out with email marketing and paid advertising, as, unlike the rest of the year, this is a time when people are actively looking for things to spend money on. That means they might be more likely to pay attention to the marketing they see.
Something you might not have thought about, since it seems decorative more than anything else, is festivising (definitely a word) your online presence. You don't need to redesign your entire website, but consider adding a bit of Christmassy imagery and copy, or swapping your Facebook profile picture and banner for something jolly and posting some seasonal content. If your business isn't something people normally associate with the holidays, they may be experiencing blinkered vision at this time of year – and remember that Christmas is a time of high emotions and nothing gets people buying like an emotional connection to your brand.
The new year is when everyone makes an attempt at overhauling their lives, and this is naturally going to be to the advantage of certain kinds of businesses – health and fitness, of course, but also all kinds of classes, estate agents, and even recruiters, for example. After a quiet season beforehand you'll probably be champing at the bit to get some activity, but if you are anticipating unmanageable hordes there are things you can do to take the pressure off your busiest times.
Again, you could offer cheaper prices at off-peak times to encourage more people to choose them. You could also take advantage of the work-relieving effects of online booking to give you more time to focus on clients rather than coordinating bookings by phone and email.
Levelling the peaks and troughs
However winter and the holiday season affect your business, you can manage your time more efficiently with online booking from Appointedd. Plus, you can spread bookings more evenly with the internal marketing and CRM suite that makes it quick and easy to bring clients back, and bring them in at the optimum times.
Have a good one!
Published on 10 November 2016