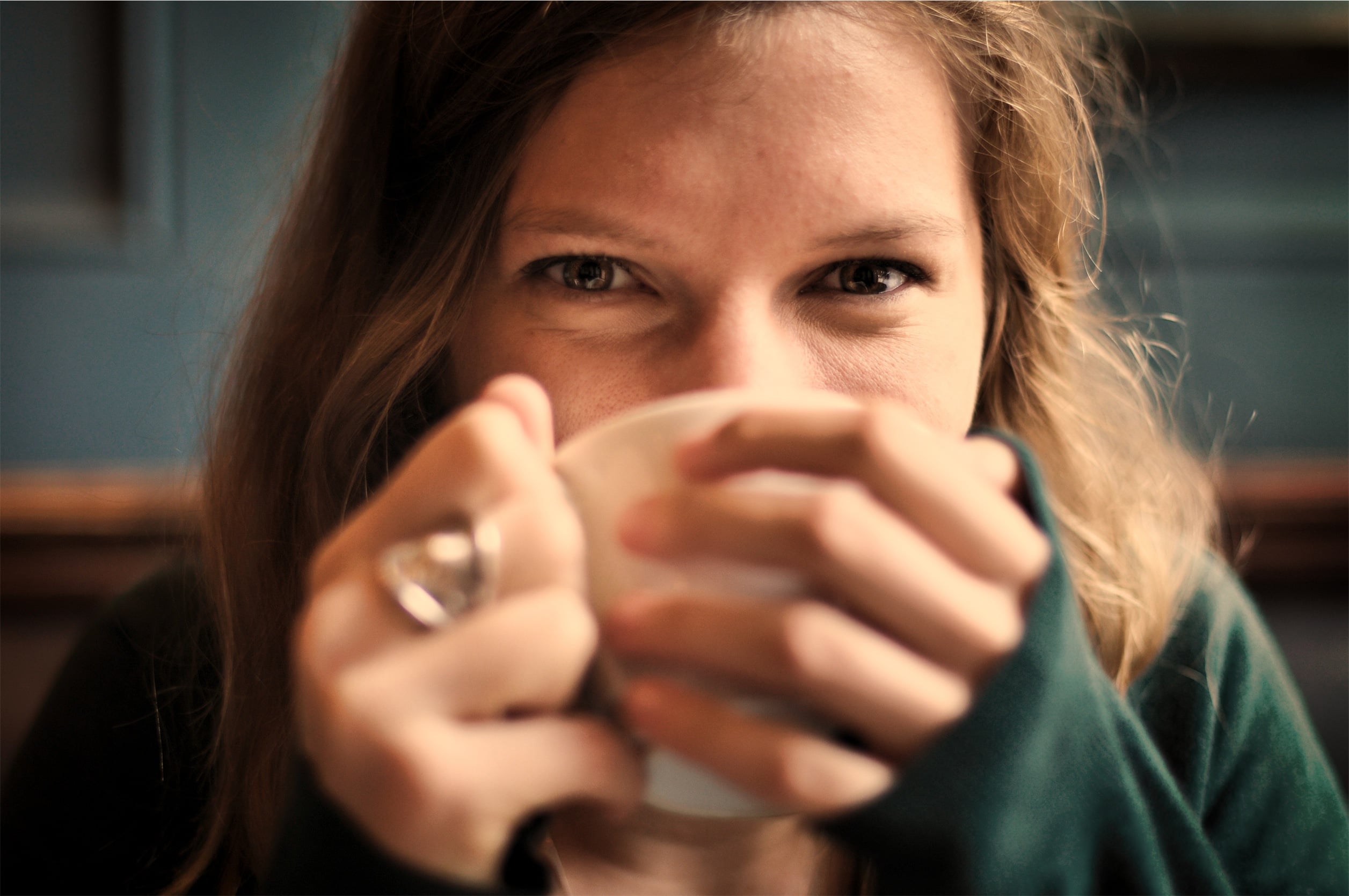 If you're more hands-on than jazz hands, marketing can seem like a huge chore. All you really want to do is get on with your work, the thing you love to do, but suddenly it's all Facebook giveaways and hashtag campaigns. What happened to the good old days of an A-board outside the shop and a business card in a phone box?
Well, sorry to break it to you but times they are a-changing, and digital marketing is indispensable for any small business or solo venture. But that doesn't mean it has to take up all your time – in fact, just by taking some simple steps to getting your business out there online you can reap the benefits with minimal effort.
Social Media
Even if it's not really your "thing", it is really worthwhile creating social media accounts for your business. It's far easier for potential customers to engage with, and even find in some instances, than a traditional website. It's also a very low-maintenance way of keeping you and your business fresh in people's minds simply by offering short updates every week and sharing examples of your work. You don't need to be constantly posting for it to have an effect, just having that channel of informal communication open will work wonders.
---
Published on 2 December 2015