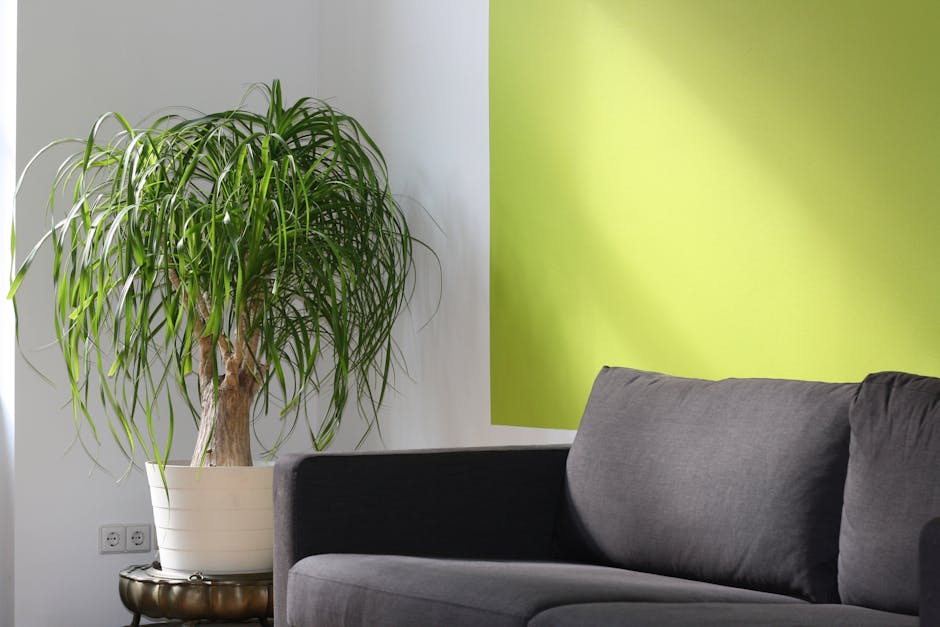 Right about now the more organised students among the population might be thinking about where they're going to live next year – particularly if Joe's habit of piling rubbish up on the bin lid instead of just putting the bag out is starting to wear thin and they're thinking they might try their luck with a different set of housemates. That means the rush to get the best flats is about to start, and that means letting agents and student accommodation companies are about to have a lot of viewings to manage bookings for.
What has historically been experienced as a bit of a scrum — group viewings followed by a Wacky Races-style dash to sign the lease – actually needn't be. Thanks to the rise in SaaS (Software as a Service), making use of the latest developments in technology no longer requires the big budgets of major agencies for custom development work. So even small firms can now be innovative in the way they use the tools available to make the property letting process smooth, streamlined, and even a little bit trendy.
QR Codes
The rise of QR codes opens some interesting avenues for estate agents and letting agents. These nifty little things can be placed on almost anything, like for instance a To Let sign, allowing curious parties to simply scan it with their phone to be shown details of the property without having to contact the agent directly or search through property listings.
Virtual Viewings
The benefits of virtually viewing a property are pretty obvious: it allows people to view remotely from anywhere, saves the time and expense of in-person viewings, and allows many more people to see the property than could fit into the physical space at any one time. There are tools that let you to create interactive virtual tours, allowing viewers to move around the space and inspect at their leisure, but a video or even a live stream viewing will also serve a similar end, if less high tech.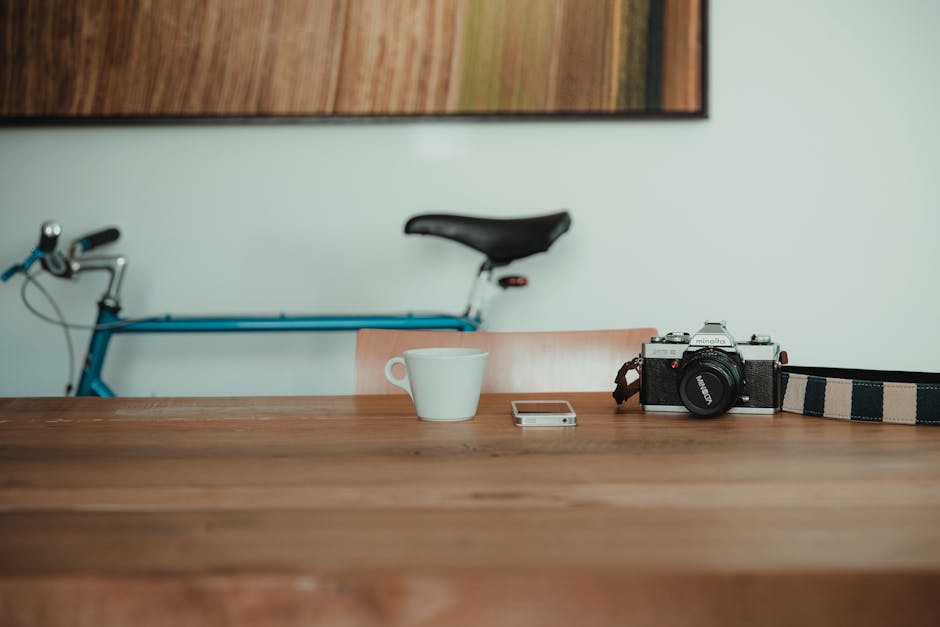 Online Booking
Students live on their ipads, laptops and smartphones and just love being able to book things online. From summoning an Uber to ordering a curry, online booking is the new sleeping in and turning up late to a lecture in pyjama bottoms (OK, they still do that as well). So providing the ability to book a flat viewing online is not only appealing to them, but convenient for the agents who no longer need to field phone calls and emails trying to manage who is attending when, and ensuring the viewings are not oversubscribed. Appointedd's online booking software makes it easy to set up property viewings that people can book themselves into and can't ever be oversubscribed.
Social Media
We're starting to see estate agents get more and more creative with their methods now, like these agents who are using Snapchat to sell their properties. As they note in the article, this channel is particularly popular with students who are able to act quickly to snap up (pun intended) the apartments they see. Perhaps the new Facebook Live feature could also be a similar tool for property letting. In any case, with the student population so reliably inhabiting social media, it's a no-brainer that they should make up a key part of the letting and selling process.
Learn more about how online booking can be a major asset to real estate agents in this blog.
Published on 16 January 2017