It's the ultimate dream – making money while we sleep. But how do we go from frazzled small business owner juggling a million and one tasks, to a zen-like entrepreneur who is making money in their sleep, or while sipping a cocktail in the Bahamas?
Well, we start with putting in place processes that can enable people to connect with you, wherever you are, automagically. Obviously we're biased, but Appointedd is a great place to start. Getting your diary online is the first step in freeing yourself up to make money while you sleep.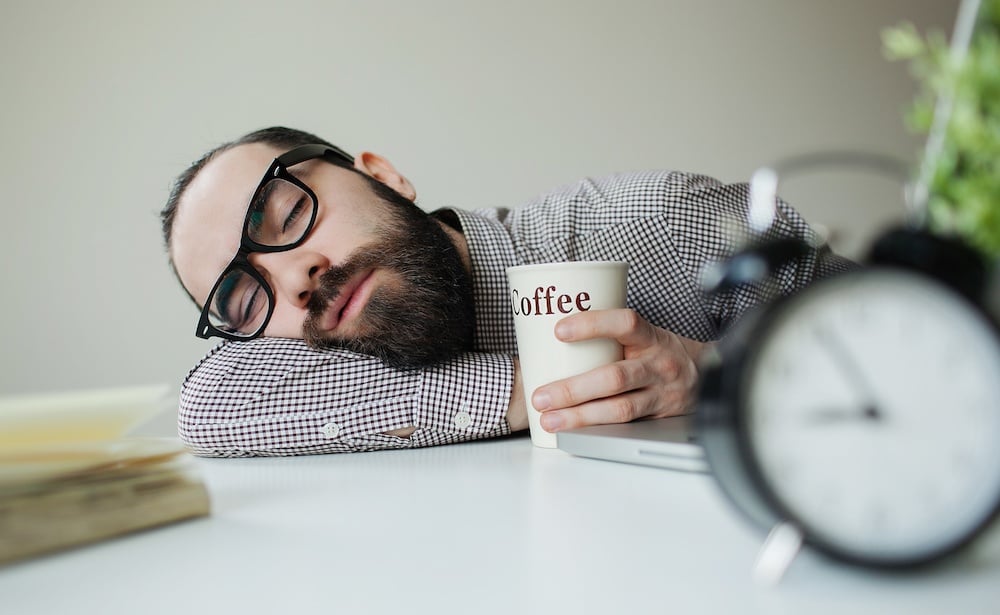 Streamlining your service
As someone who relies on delivering a service to your clients, you are never going to be able to completely remove yourself from the all-important equation of income generation. But what you can do is enable people to engage with you without all of the faff that usually comes with it. Online booking for your services is a great place to start as it takes all the hassle out of arranging appointments – and your clients can even pay you online, so you wake up with more money in the bank!
24/7 online booking tools
Using Appointedd's online booking tools, you can take bookings from your website, your Facebook page or a free booking microsite page. Appointedd syncs with your normal calendar (iCal, Google Calendar, Outlook and Exchange) so you are in complete control. This means that, wherever you are, whatever you're doing, your customers can access your availability and make a guaranteed booking (or a booking request if you prefer to vet your bookings).
"Appointedd is the first thing I check every morning," says Scott Parker, who runs an award-winning photography studio in Edinburgh. "I wake up and check to see whether I have had any bookings through the night. It allows me to sell my availability right up to the last minute which, as a photographer, is so handy as it allows my clients to book me when suits them – especially when something comes up with late notice. Having my diary online has really helped me stand out from the crowd."
Automate your marketing
Getting your marketing working for you is another way to generate income passively. If you get your email and SMS marketing scheduled and automated, you can give your customers amazing customer service without having to do the graft that comes with it. Simply schedule a 'happy birthday' text to everyone, to go automatically on their birthday, or an email that reminds them they've not booked with you for a while. Simple reminders can make a massive impact on your sales.
And relax…
Once you've got your website or online profiles generating income while you sleep, your time will be freed up to start spending time creating other revenue streams. Depending on what your skills are, this might be an online course that you could sell to your existing clients or a group session that allows your skills to scale.
---
Online booking can be the first step to creating a scalable business and freeing yourself from the admin that slows down your business. Try it free for 14 days and see how it can free you up to make $$$ while you're making zzzzzzzzz…

Published on 29 September 2015