"It makes a big difference to our operators, and the service that our customers receive."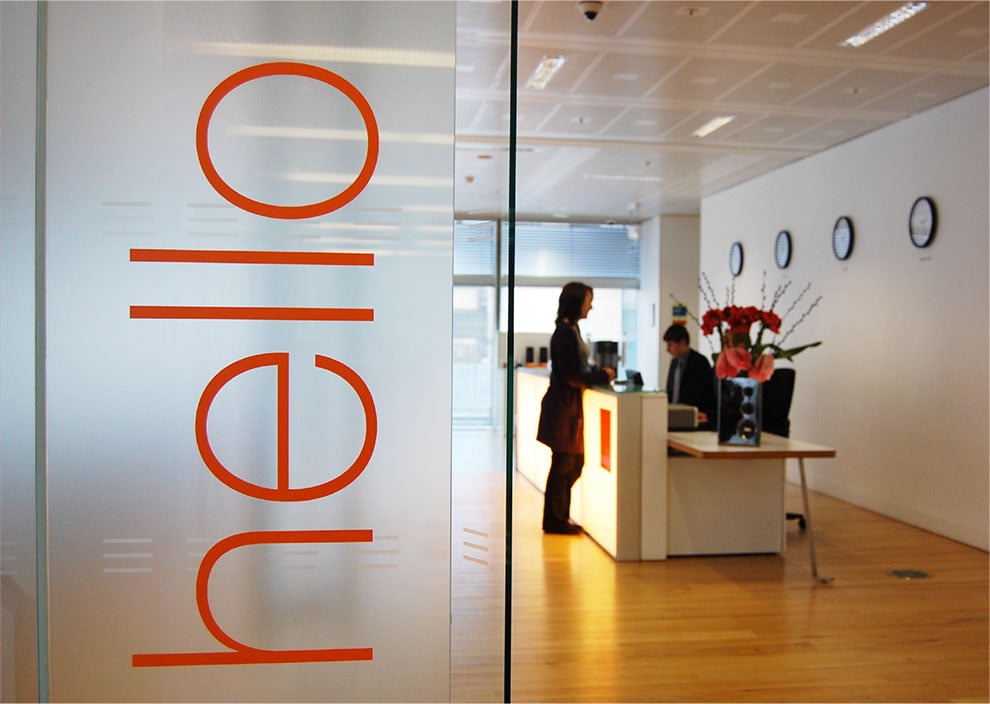 Aquarius is Scotland's only homeworker call centre, with their operators working from their own homes, answering calls for more than 300 clients. Roddy Forfar, Managing Director of Aquarius, took the time to talk to me about what makes the business unique, and why they chose to partner up with Appointedd.
The way Aquarius uses Appointedd is by integrating the booking apps directly into their internal call centre software so that the operators can input appointments taken over the phone for their clients. By doing this they can provide a more seamless service for their customers as well as the end user.
"All our employees are on staff; they're not self-employed or on zero hour contracts or anything like that. They're all valued," Roddy says about the centre. "With call centres you always get a large turnover of staff, and what we've done is tried to turn that on its head. We give them the flexibility to work around their own situations. So when the kids are at school they can be working, or if they have a disability they don't need to come into an office. We get really good people, and we don't lose people, and in not losing people we're not continually doing inductions, we're always advancing the training. By doing that we're not just a normal call centre. The 'what' is that we're a call centre and we answer calls professionally, but it's about the 'why' – we want to have really good people delivering really good service all the time to all our customers."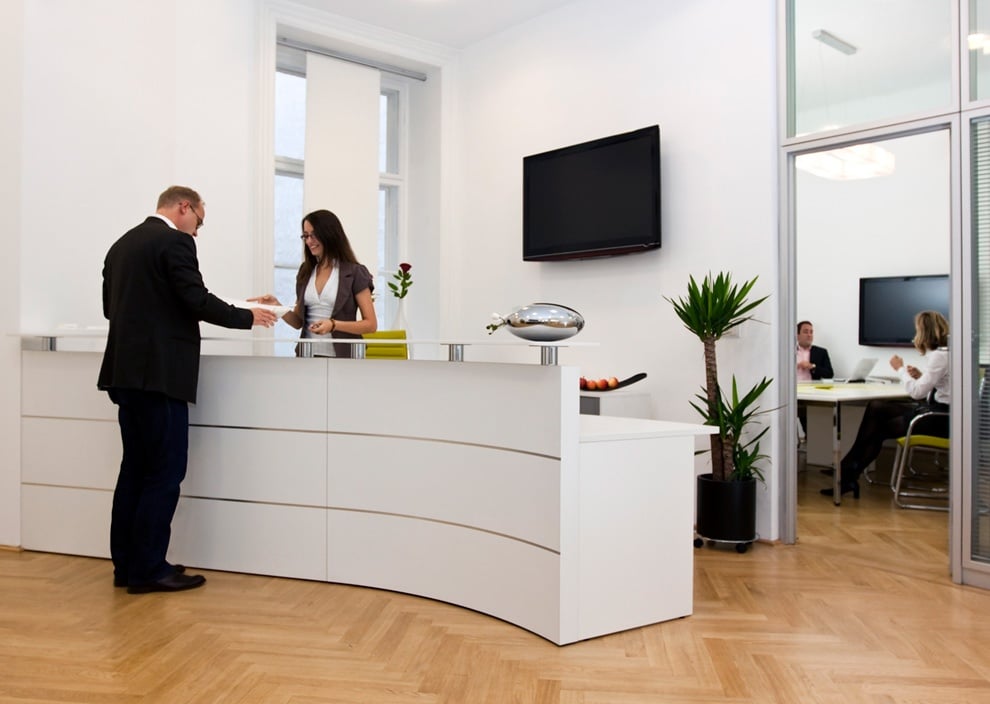 Streamlined diary management
Aquarius were seeking a solution to the challenges of managing multiple calendars for a number of different customers when they heard about Appointedd: "We've always had issues with diary management. We manage diaries for probably about twenty or thirty different customers at the moment. However, we've been tied up in Google diaries, we've had people having to share their Outlook diaries, we've got people who use an Apple diary as well, and there's so much variance out there. We looked at various different systems to try and build one platform that we would use to book people in, and we kind of got there but everyone needed to have a Google diary for that. So having chatted with Leah, we both saw the value in our customers all feeding into the one portal which you guys have. The backend functionality that you guys have got is head and shoulders above where everybody else is.
"The biggest issue for us is keeping things consistent. As you can imagine, as we grow we need to keep things simple so that our operators can do the best job possible for our customers. So having variants of Google diaries, Microsoft diaries, Apple diaries, plus all the third party booking software that our customers come to us with really makes it complex. Whereas if we encourage everybody towards Appointedd then it makes a big difference for our operators, and also the customer service that our customers receive as well."
Simplicity for everyone
The best thing about Appointedd for Aquarius, Roddy says, is how easy it is for everyone to use. "It's the simplicity of the backend side of things that makes it simple for the frontend, for our guys to make appointments for our customers, and it's worked really well for us so far.
"Our staff love it. It's easy to use, it just flows really easily for them to make the appointments. And our customers, well the main one that we've got just now loves it, because he's got access to your booking system on his phone, and he gets an email confirmation of any bookings that he has, it's just simple for him to work with as well. There's also the simplicity of your pricing: there are three price structures so we can really put that out to our customers and say "It's either this, this, or this". And sometimes we even look at including it in their monthly management fee, so the simplicity of the model works well for us."
When I ask him if he's seen a change in the centre since starting to work with Appointedd, he says: "Yes, because it keeps the call condensed and quick. So yeah, it's certainly made an impact on call times."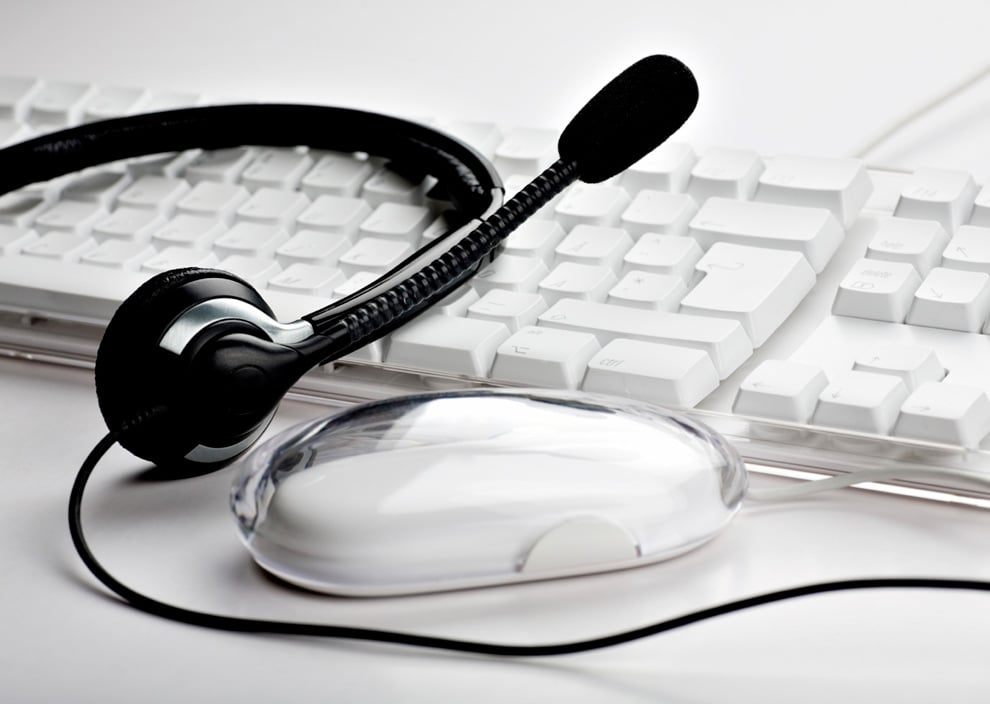 Room to grow
Roddy also told me a bit about their plans going forward and how Appointedd will help them out. "Putting all of the diaries we manage into Appointedd is where we're looking to get to. We've got a number of plumbing engineers, quite substantial plumbing companies, that are looking for us to take payments for services prior to them going out. So once we implement a payment portal then we'll be taking payments as well, just at the same time to make it nice and easy for our customers to not worry about the backend."
"We've found your guys very easy to work with," Roddy tells me to finish up. "I don't have any issues at all and we're recommending it to all our customers.
Thank you to Roddy Forfar at Aquarius Contact Centre for taking the time to talk to us. You can find out more about Aquarius on their website.
Published on 23 November 2016