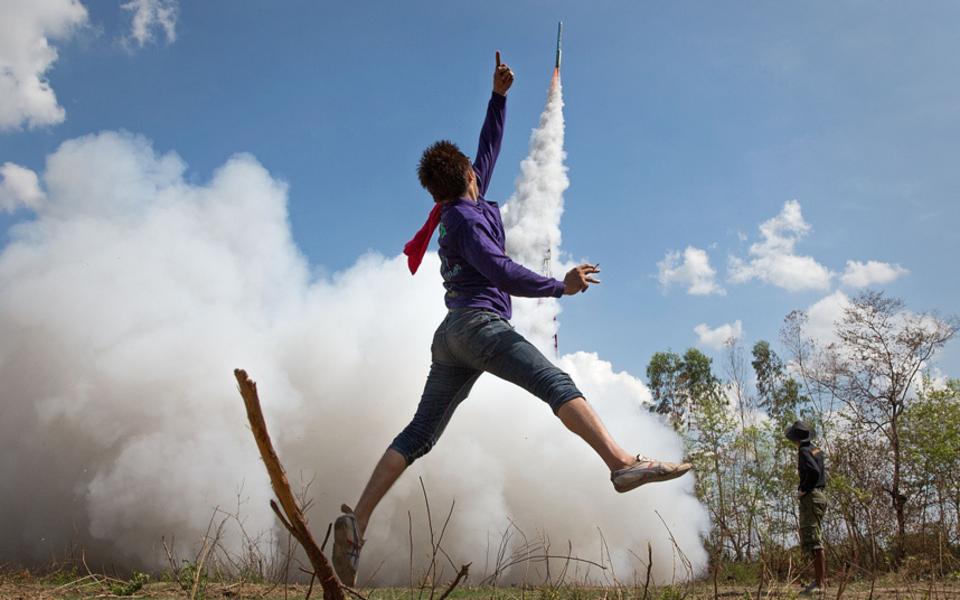 "The best time to plant a tree was 20 years ago. The next best time is now"
Why did I use that quote? Because start promoting your business online today and you'll be thanking yourself in a matter of months.
So, you have set up your swanky online booking website from Appointedd. And now you want to get the bookings flooding in. Or maybe you're just thinking about using Appointedd to enable online bookings for your business.
Either way, you need to market your new online booking facilities.
Shout it from the rooftops. Charter a plane to pull a banner across the skies. Tattoo it onto your forehead. However you do it, just make sure people know that they can now book with you online.
We wish there was a sales tap that we could turn on and watch the bookings flow, but to maximise your online sales you need to set aside some time to promote this new part of your business.
Do you really want a lonely microsite or booking widget that could be making you money?
We know if you don't have a background in online marketing then it can be hard to come up with ideas to promote your business and you can end up thinking, "where the hell do I start?".
The easiest way to start is by doing.
Once you begin taking action promoting your microsite and new online booking facility, creating your own killer online marketing strategy to drive sales becomes even easier.
Killer strategy + some time spent = loads of customers and online sales
I've come up with some easy-to-action ideas and tips that are sure to bring in customers, website traffic and create awareness about your business.
Let's begin…
Social Media:
Posting on your social media.
Make sure to share your microsite on both Twitter and Facebook
If you have a Facebook widget, put the 'Book Now' button on your page and even highlight it with an arrow and some text. Check out ours here.
Create offers exclusive to your microsite that can only be claimed by booking online. Offers are a great way of driving traffic to your page as people tend to share them.
Do you have friends in the same industry that don't directly compete? If so, you can do a share swap. Ask them to post about your business and you'll do the same for them. (Tell them how you're spending time on marketing to sweeten the deal!)
Tag friends and local businesses in your Facebook posts or @ mention them on Twitter
Got a busy Facebook page? You can stick posts about your microsite to the top of your page.
Email:
Make use of any email lists you have.
Even if it's the emails in your inbox, fire out an email telling people where to find you online. You never know, your inbox could be filled with potential customers waiting to hear from you.
If you have email addresses for past or existing customers, send them an email telling them you're now online. Why not throw in an offer to tempt them back?
Make sure you have an email signature with links to your online booking website and main social networks.
The Family & Friends card:
Tell family and friends, and ask them to post on social media for you.
Share a post with them that they can copy and paste on to their network. Make sure it has links to your booking website or widgets.
Text or instant message them. Ask nicely for them to pass on a text (you've already written out) that gets them and their contacts something for every referral quoted.
You can even make your friends and family into page admins so they can invite their friends to like you too!
Current customer awareness:
Make current customers aware.
Do they know you are now online?
Give them business cards or flyers letting them know you are online. Make sure to give them the link and let them know that they can now book online.
Drop it into customer conversations, nobody minds a little shameless plug – simply tell them how it's even easier to book an appointment online.
Tell everyone:
Shout it out to the world!
Make it a point to drop it into every conversation
Ask customers how they found you. If a pattern emerges spend time on that area.
Conclusion:
Don't be afraid to test any or all of these. The worst thing that can happen is being rejected and told no. Don't think of rejection as a brick wall, think "Ok, that didn't work but what might work?".
If you've read these ideas and thought none of these would work for me but a version of this idea might work, then have a go at it, test it out and keep testing until something sticks. Trust me it will.