Running a small business can be one wacky roller-coaster ride at times. Stress can build-up, making it difficult to focus. Your task list can seem never-ending and you have no idea where to start. What's more is that this stress could affect your staff, clients and even family life.
So what can you do? No fear! Appointedd have come to your rescue.
Here's our Top 10 Tips for helping you de-stress:
1) Write Everything Down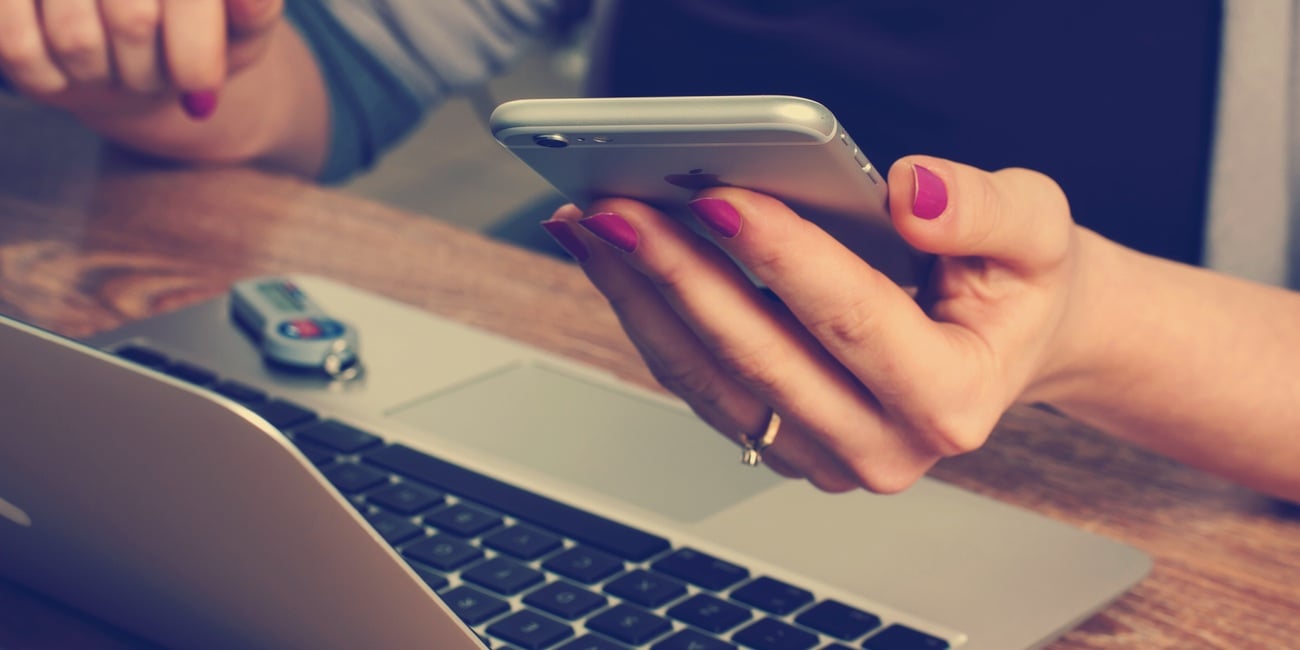 First of all, start by decluttering your mind. Lists are your friend. Grab your phone or laptop and type in everything you need to do. Trello is a great online tool/app to organise your tasks for teams, Mindmeister is great for visualising your ideas, and Appointedd have their very own super-helpful task manager built in. The benefit of such online tools as that you can write things on the go from your phone. This should help organise your thoughts in a visual way. That glorious feeling of ticking off each task is fab for reducing stress!
2) Go for a 10 Minute Walk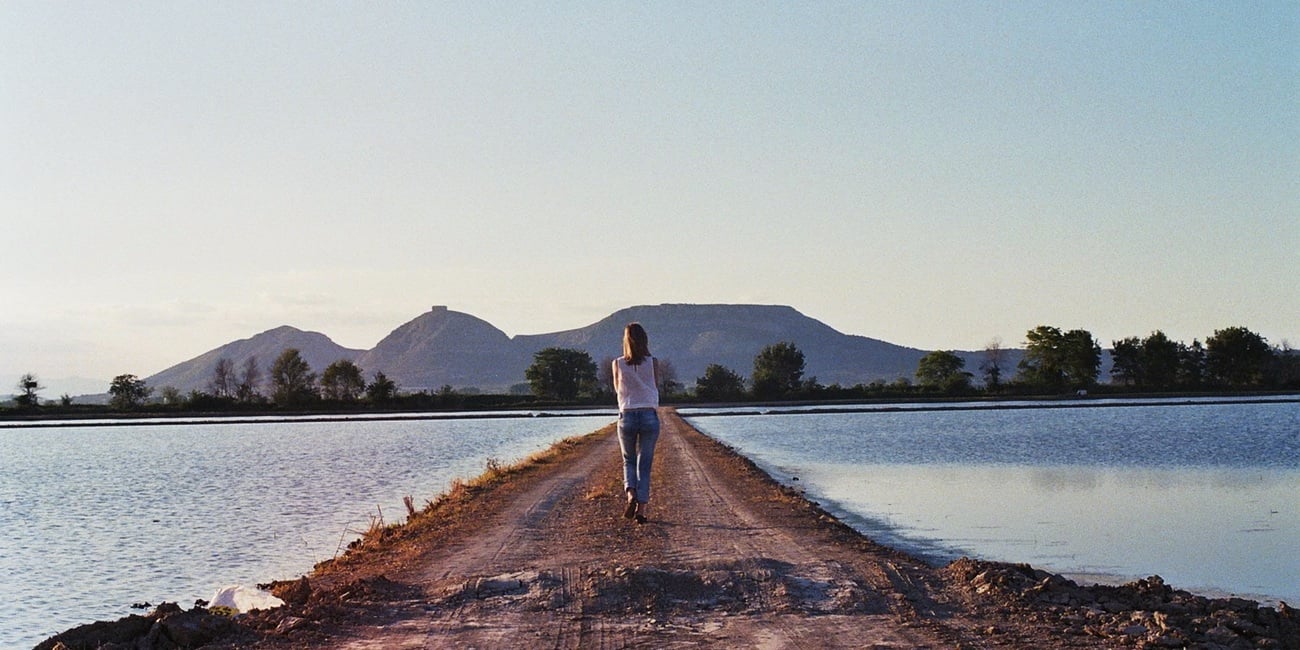 Walking is a great form of stress-relief. Step outside in the fresh air. Go for a wander through a pretty little local park and gaze up to the clouds. Get out of that busy office or salon to clear your head for 10 minutes. Changing your environment and moving your body will give you space to think and reflect.
3) Have a Tea Break
Herbal tea rules. Green tea is super tasty and great for energy – perfect when you need to get stuff done. Whilst camomile tea is calming and soothing – ideal for unwinding after a busy day. So why not set yourself a mini goal tomorrow, e.g every hour take a 5 minute tea-break. Yay, tea!
4) Find A Quiet Space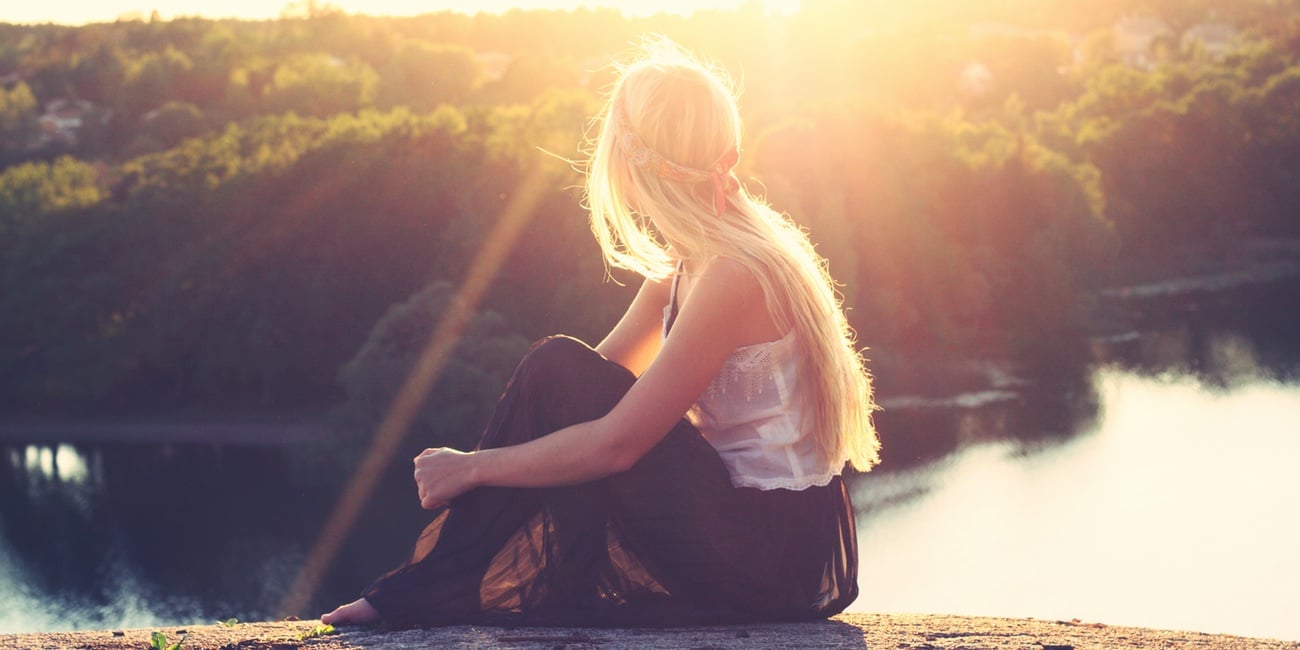 For the first three years at Uni, I studied with the music full-blast in a busy open library. But it wasn't until my last year I realised something – this was not the best way to concentrate. My friend suggested I ditch the music and find a quiet distraction-free spot. And hey presto! My work and productivity dramatically improved. I felt less stressed because I was able to get more done. So as challenging as it may be in the service industry, find a quiet spot today.
5) Do Some Exercise
As a busy business owner, finding the time to squeeze in some exercise can be challenging. But not impossible. Every day I cycle 20 minutes to work, which gives me a super little energy boost. So get moving, and do a little exercise to help you destress. Try walking to work instead of taking the car or bus a couple of times a week. You could also save a few pennies!
6) Have a Banana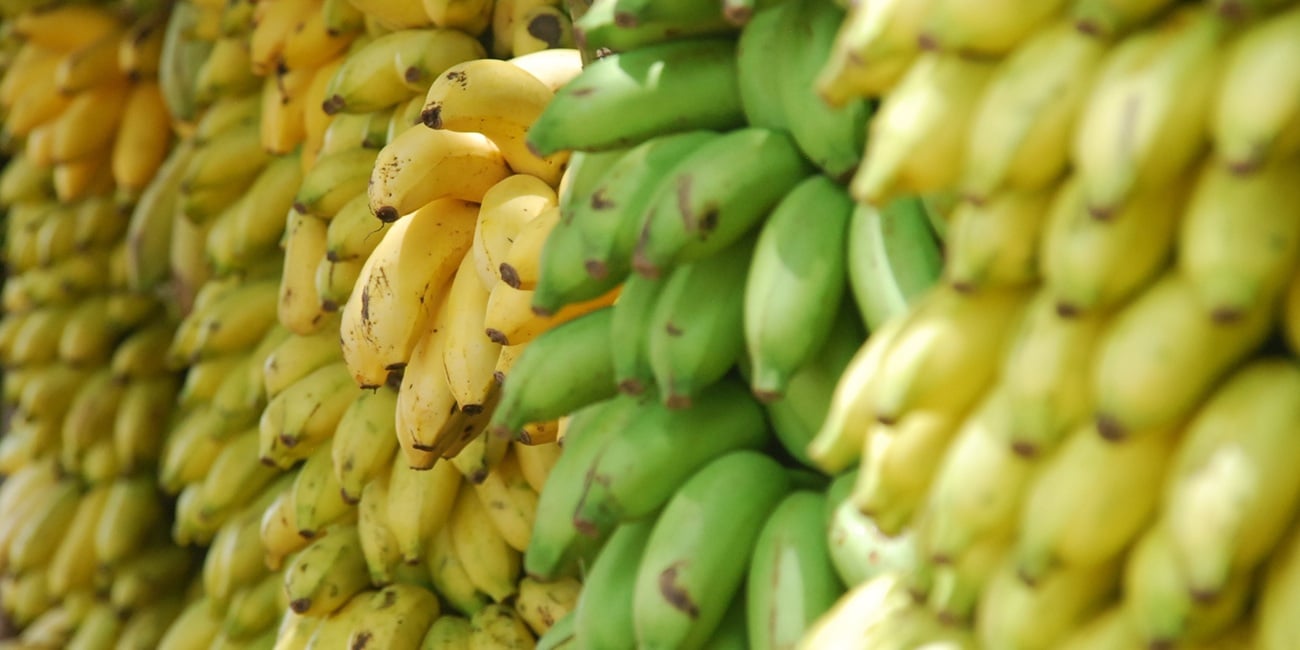 Bananas are high in potassium, which is great for lowering blood pressure according to health studies in the US. They can also boost energy and recovery, and I personally swear by having one each day!
7) Get Creative
This is one of the biggest, if not the top, of my personal de-stress list. Focussing on doing something with your hands or creating cool stuff that's visually stimulating, is really relaxing. Make jewellery, knit, draw, paint, write… Whatever floats your boat. It's really quite calming. Take 20 minutes to create a birthday card for a family member, or even design a leaflet for your business.
8) Take a Power Nap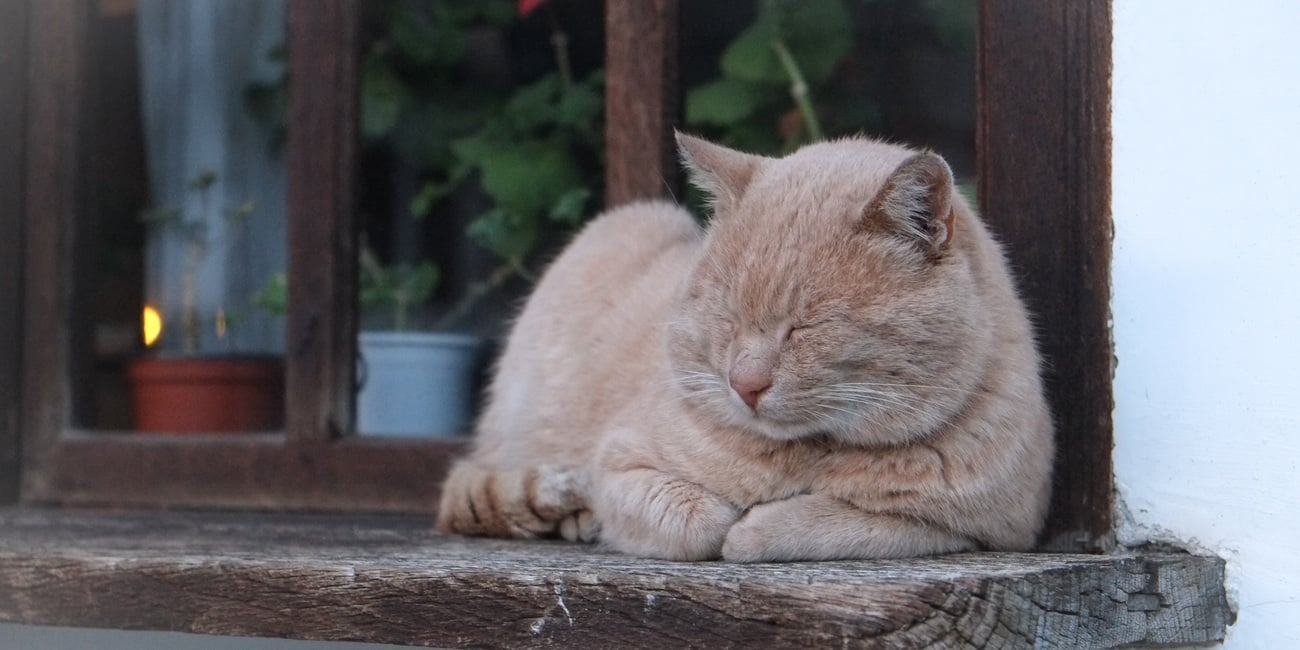 Napping is a great tip if you're feeling stressed, as you could lose focus and this is when mistakes occur. Having a nap can help restore alertness and get you back on track. Around 20 – 30 minutes is the optimum length of time and has bundles of benefits, according to The Sleep Foundation. You could even consider a hammock or beanbags for your office/salon, or even home!
9) Listen To Some Relaxing Music
If you do get a break, and need to destress, Okanukumo have a fantastic youtube channel jam-packed with super relaxing music.
10) Take a Bubble Bath
Run yourself a nice hot bath at the end of the day. Treat yourself with a Bubble Bar from Lush – one of my fave's for creating those fluffy long-lasting bubbles. Light a few candles and enjoy some down-time after a busy stressful day. You deserve it!
Another way you can de-stress is by getting your business more organised. Moving online is one way to do this. Why? Well, being able to manage everything (tasks, diary, appointments, payments, customers, staff, invoices, calendar) in one easy-to-use place is super helpful. And it's all available online, 24/7, which is great for fitting around your busy schedule.
Why not try us free today to see how our online business management software can benefit you.
Published on 11 November 2015