So, you've got Appointedd up and running. Yay!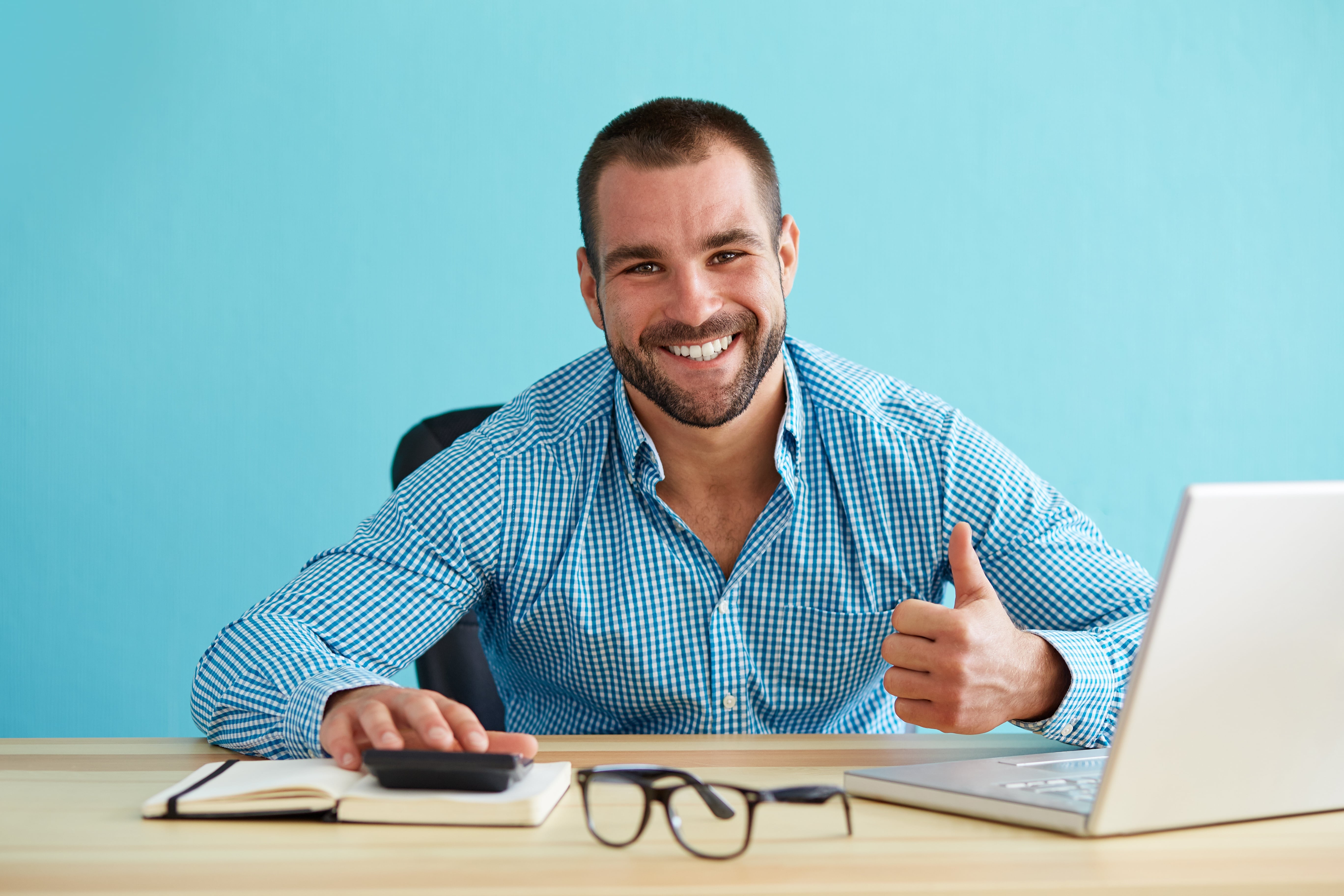 Now it's time to optimize your booking conversion rate. We wanted to share with you some of our top tips to attracting more customer to your site.
---
 
Inbound Marketing
It's the new buzz term, with serious impact potential. Inbound marketing means focusing on bringing potential customers into your website organically by producing interesting content that draws their attention. By writing stuff that's fun, engaging and focused, potential customers will visit and consume information. Once they are on your website, you have the opportunity to convert them into paying customers. One of the best places to build your understanding of inbound marketing is Hubspot.
Website Audit
Before you develop a super focused inbound marketing strategy though, it's definitely worth auditing your website to ensure that it is geared towards conversion. This can be done by you, but often having someone completely impartial and with UX experience is the best approach. Your website might look great, but that doesn't mean that customer will use it as you have designed it. Simply moving a button, changing a picture or adding a sales message could have a positive impact on your conversion rate. Here's a blog to help!
Advertising Online
Online advertising doesn't have to be expensive. It's also become much easier to track the conversion. Consider platforms such as Facebook, Instagram or Youtube. You can set the budgets, run multiple campaigns and really drill down to focus specifically on your target customer. You can often find free credits too meaning there's no risk or cost involved in trying it.
Networking
Ah, good old human interaction should never be overlooked. Be it a generic networking event or something specific to your industry, getting out there and meeting people usually leads to introductions and business opportunities. Plus, in a world where our lives are run online, it's nice to have an excuse to move away from your computer screen once in awhile!
---
 
So there you have it! Appointedd online booking tools plus optimizing your business for online bookings will definitely equal more conversion, more sales and more satisfied customers.
---
 
Published on 5 November 2015