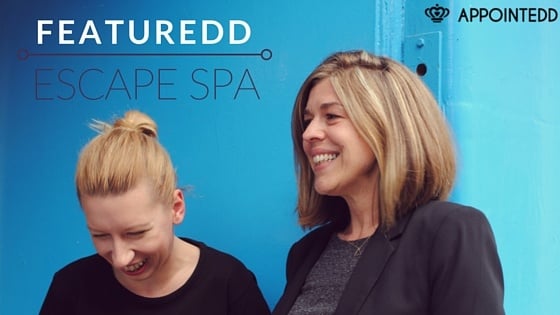 Set in an Edinburgh old town street like a bright blue gem of a business, Escape Spa offers beauty and relaxation treatments from manicures to Swedish massages. They also happen to be wonderful Appointedd customers: I set off on an uncharacteristically humid June afternoon to pay them a visit and chat about how the business uses Appointedd.
Benefits for Small Businesses
For the small independent businesses out there who think that online booking is something only big operations can take advantage of, Escape is living proof that it's simply not the case. This bijou salon and spa started using Appointedd in February and are already seeing the benefits. I ask Caroline if she finds it saves them time compared to taking bookings manually with a traditional appointment book.
"Yes, yes, definitely, it does," she tells me. "You know, I was doing everything in a paper diary…"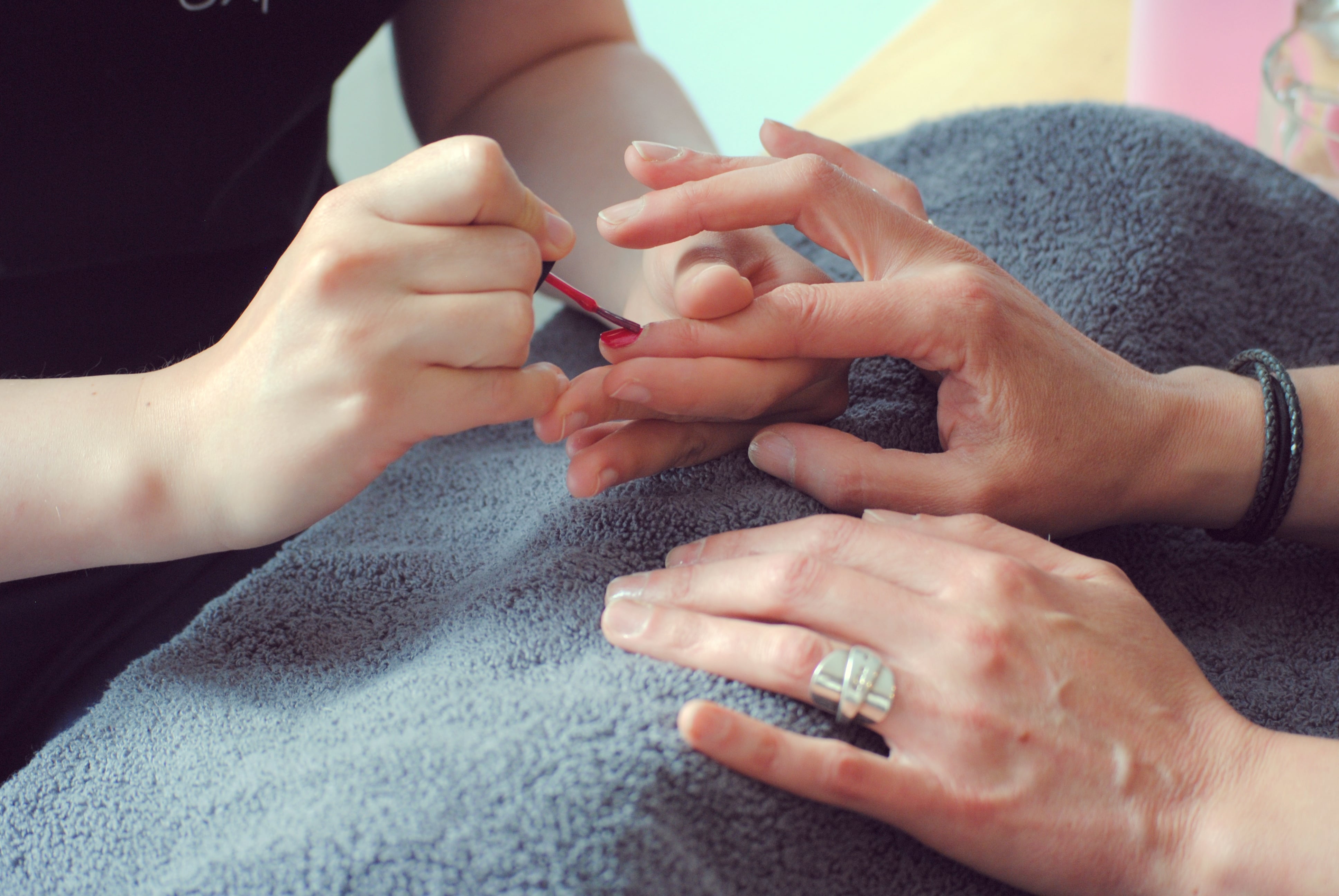 Filling in the Gaps
In the first month of using Appointedd, Escape saw a revenue increase of £300, just by filling their cancellations and empty slots at the last minute with Appointedd's automated notification tool. Caroline says this is her favourite feature so far, and the one that has had the biggest short-term noticeable effect on the business.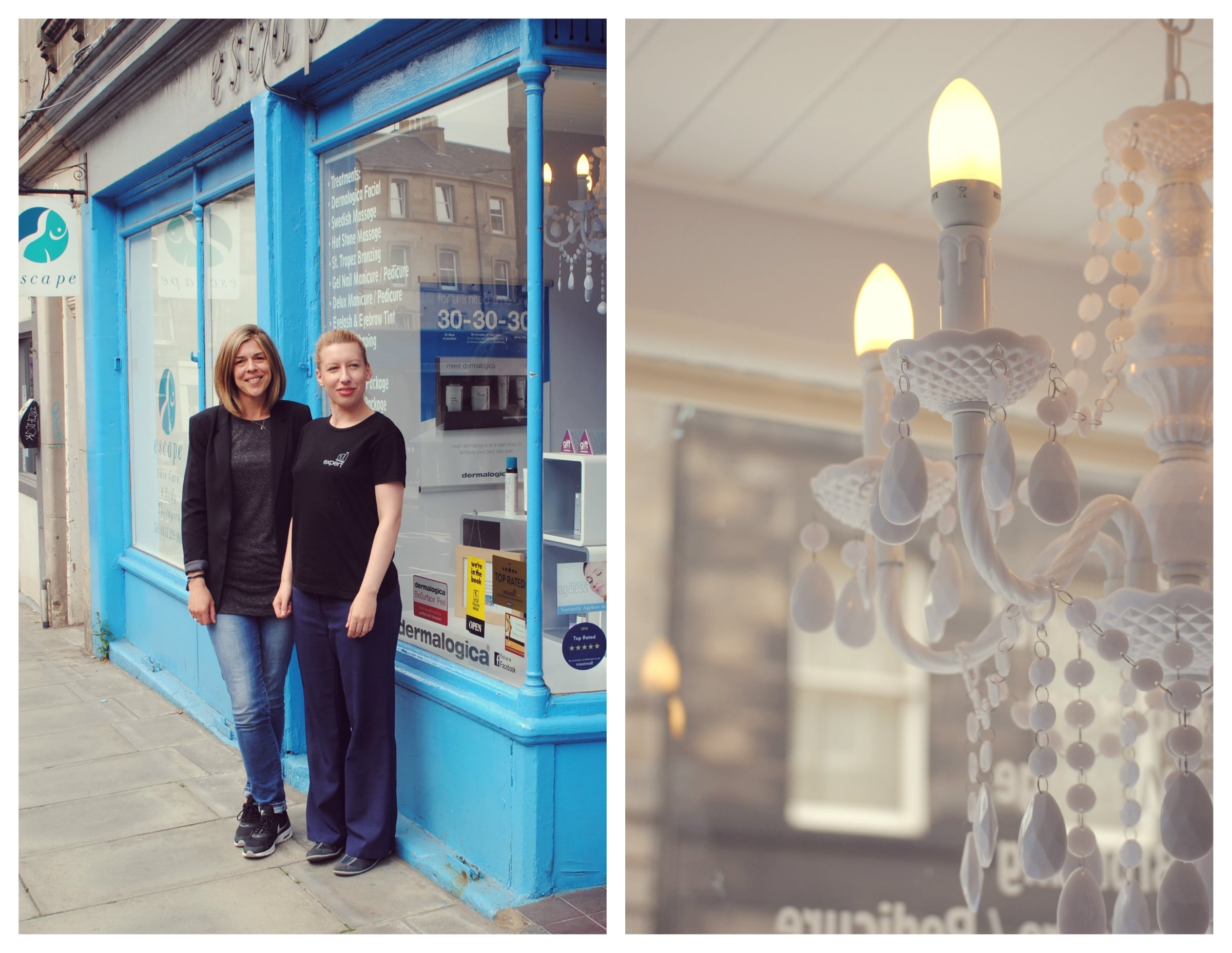 Cutting Out the Confusion
"The other good thing," Caroline goes on, "is that you've got something to refer back to. I like the communications button for that." Using the Appointedd system has made keeping track of what's been sent to customers and when really simple, and it's easy to see information like how many appointments a customer has made.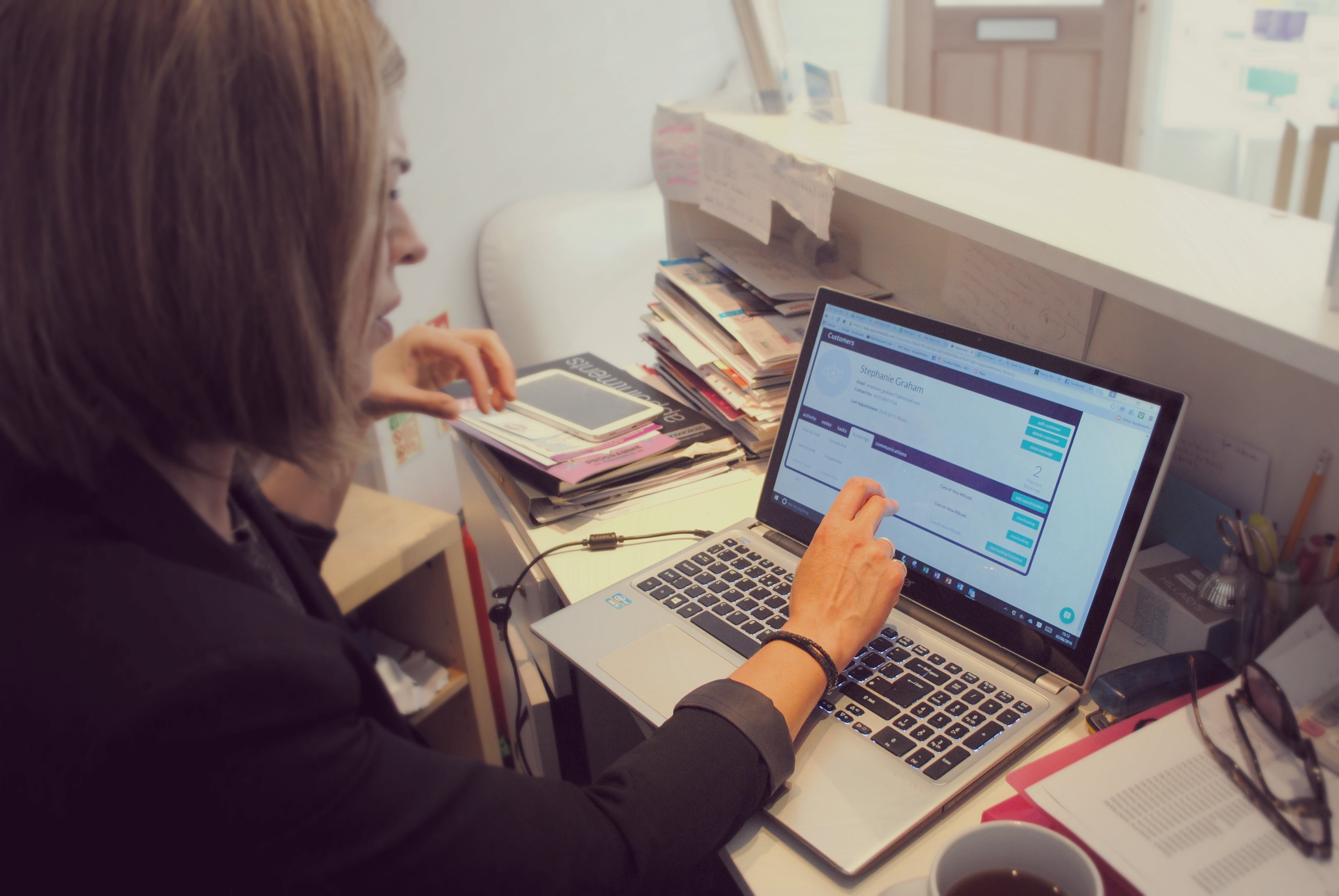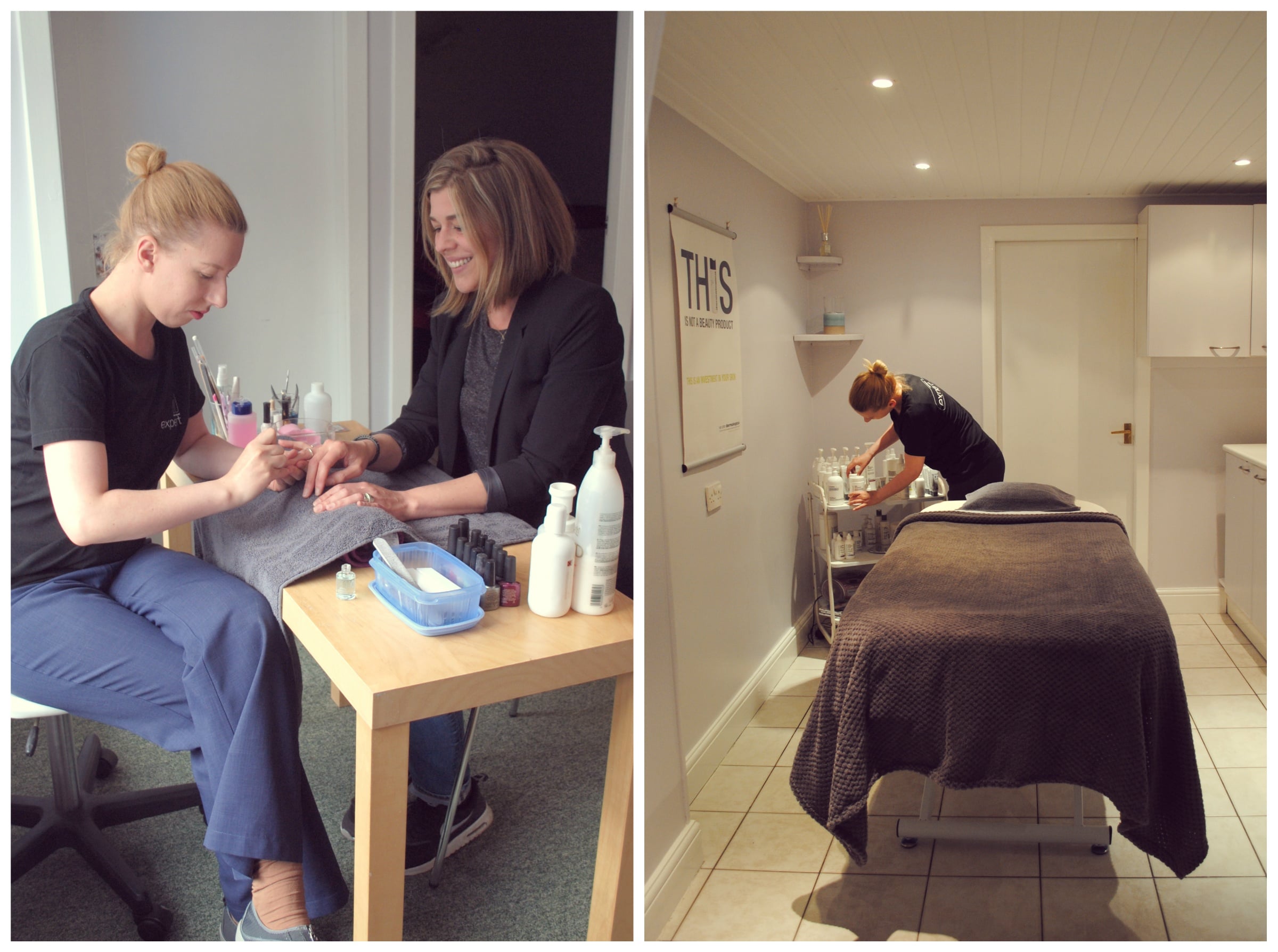 A Helping Hand
When I asked Caroline what her advice would be for people wanting to start a business similar to Escape she said: "Get an online booking system".
"That's the right answer! You know this game," I laughed.
"I would suggest that though!" she went on. "Because I think, you know, certainly for starting a business it would help hugely."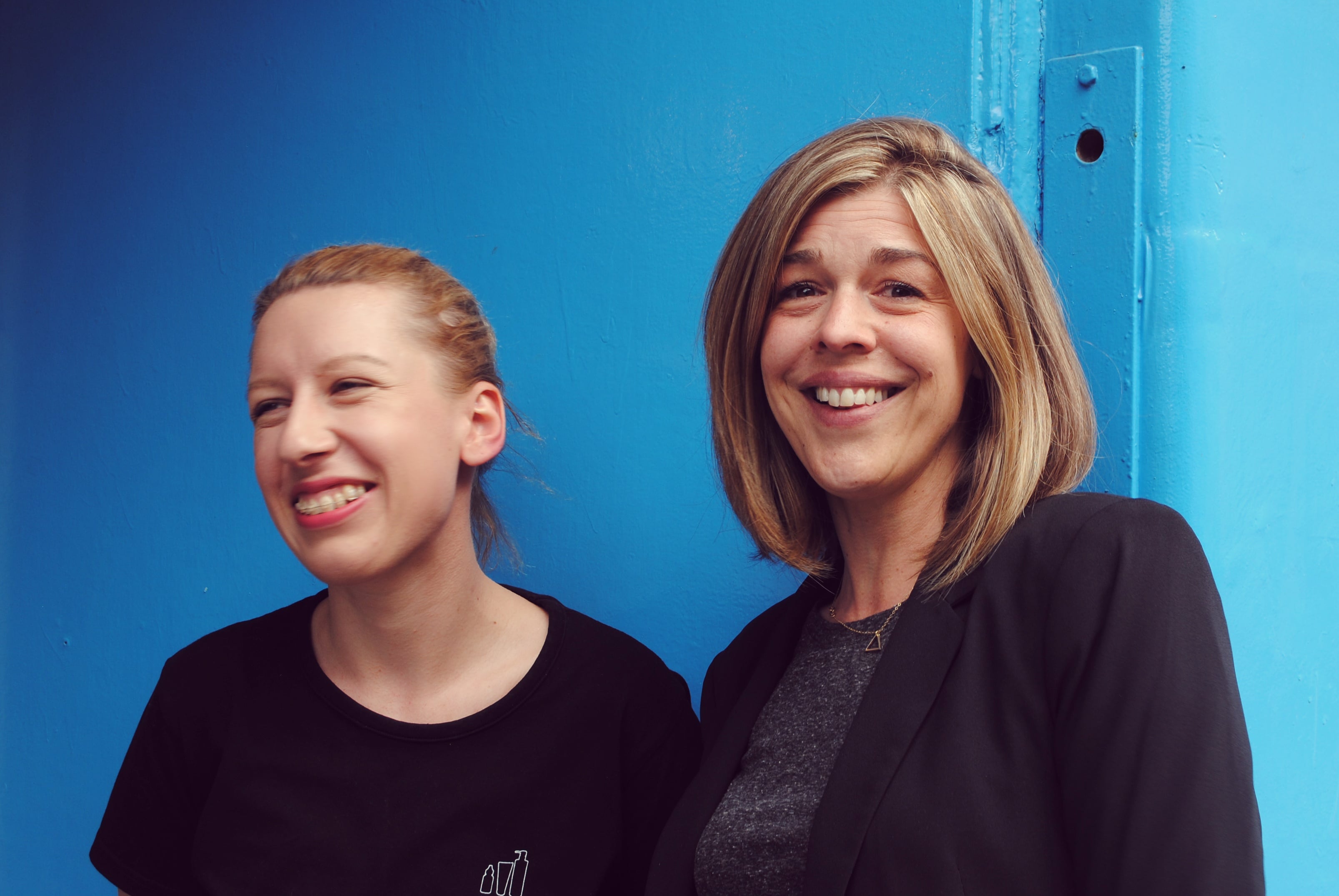 Thank you to Caroline and Nina at Escape Spa for their time. You can see the full range of treatments on offer at Escape, and make an appointment, on their website escape-skincare.co.uk or find them on Facebook.
If you are an Appointedd customer and would like to see your business on Featuredd, get in touch!