---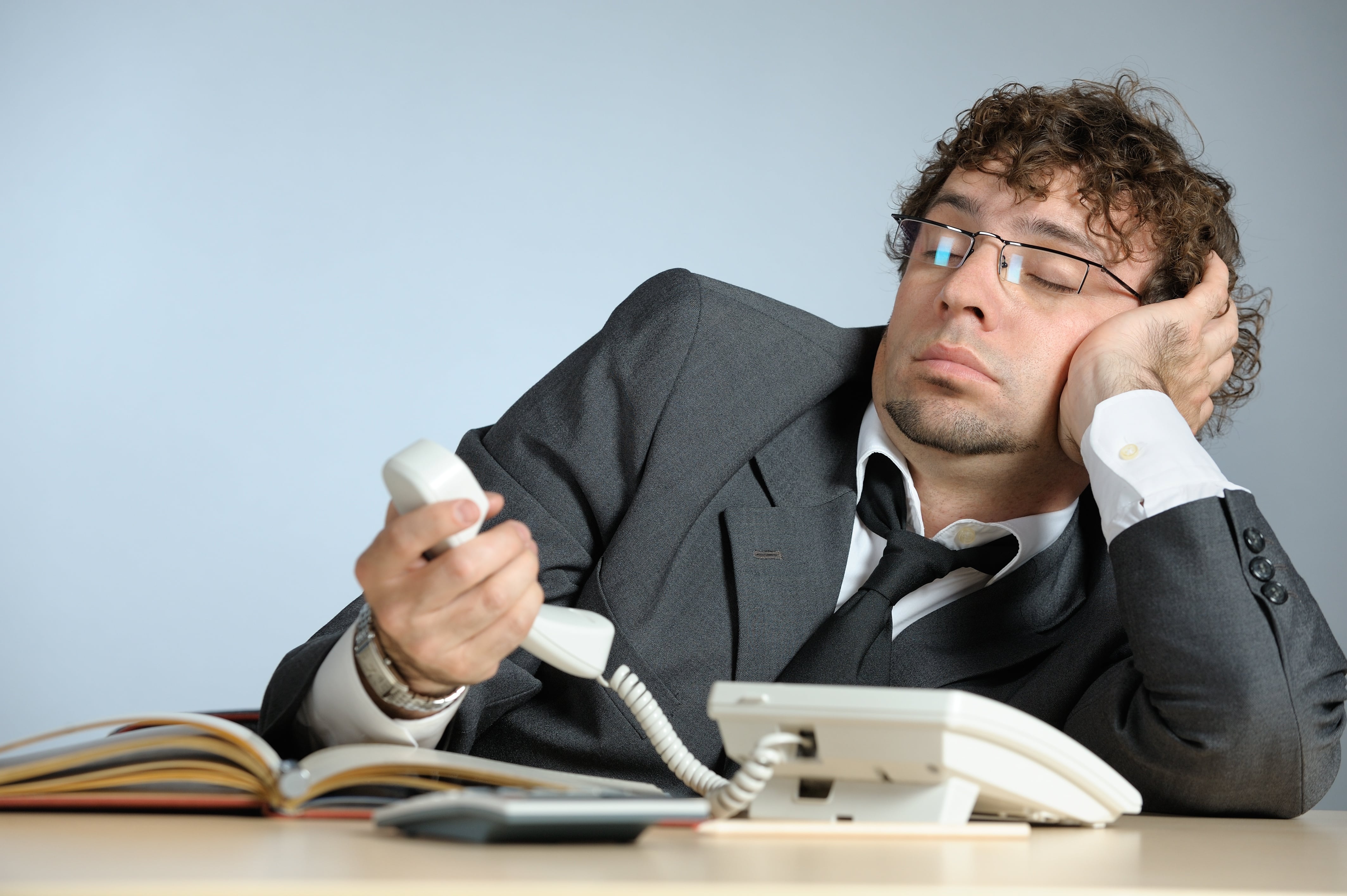 ---
We spend so much of our working day constantly on the go. We rarely get a minute to just breathe. As much as we LOVE our customers, it can get exhausting going back and forth to book appointments.
We've all played the phone call table tennis game… back and forth constantly leaving voicemails and missing each other. Then there is the multiple email exchange just to find a time that works for you both.
By the time you have gone through the modern rituals of communicating with clients, it's already 3pm and you've not even made a dent in your to-do list. You're tired and stressed.
It's a problem that faces way too many of us. If you put a value on all the time wasted arranging appointments you could find you are missing an additional £10,000 annual revenue opportunity for your business. Here's our Money Maker Calculator to find out just how much extra you could be making.

Here's an idea for you that will save your phone bill, your frustration and provide a seamless customer experience. It's not rocket science. It's online booking!
Imagine just pointing your clients to a booking site that integrates with your email calendar. Clients book a time that works for them. No Hassle. No dramas.
Now… if only someone had thought of that and developed some software to make it work.
#helloAppointedd Try it out on of our microsites.
It's so much more than just a booking page, but even just using it as this simple tool for £10 per month can transform productivity and how you spend your time. Less phone chat about the weather and more time for that to-do list.
Published on 28 October 2015