Considering that your staff are undoubtedly the most valuable t in any business, it's important to recognise the best way to motivate them. We don't all have the luxury of Terry Tate Office Line Backer around to motivate staff (love this guy!).
---
Building a happy, committed team will significantly impact productivity, customer experience and bottom line. We'd like to share with you some of the most effective ways Team Appointedd are motivated to work smarter.
1. Leadership training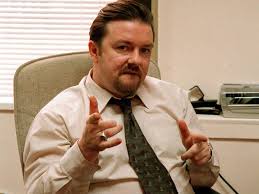 The fundamental key to motivating a team is an effective leader. You're either a radiator or drain (David Brent style). No matter your leadership style, nobody is born with the full spectrum of skills to motivate a diverse team. Leaders who recognise this from the get-go are already ahead of the pack. Training, reading and personal development is pivotal to developing effective leadership skills.
2. Share the vision
"If everyone is moving forward together, then success takes care of itself." –Henry Ford
Staff who are unified are motivated. It can be easy as a business owner or manager to get so caught up in the day-to-day of running a business and forget about the bigger picture. Ensure that you are communicating your vision effectively and that everyone is on the same page.
3. Understand what makes them tick
Human beings are all driven by different factors. It may be monetary reward, personal recognition or experience. Take time to recognise what drives the staff you work with, and put the right incentives in place that enable everyone to feel motivated to do the best possible job.
4. Set attainable goals
Don't overwhelm staff with wild goals, even if you have them. Telling your team of 6 people that you want to turnover £50 million in 3 years can be very daunting. Instead, break goals up into smaller more attainable milestones that lead to the bigger wins you want to achieve.
5. The right proesses
Make it as easy as possible for your staff to do their job. Streamlining workloads with productivity software not only offers a clear process, it also frees staff time and cuts administration allowing them to focus on their jobs. This is where Appointedd can help to automate processes, save time and improve the customer journey.
AND THE MOST IMPORTANT OF ALL…
6. Have fun!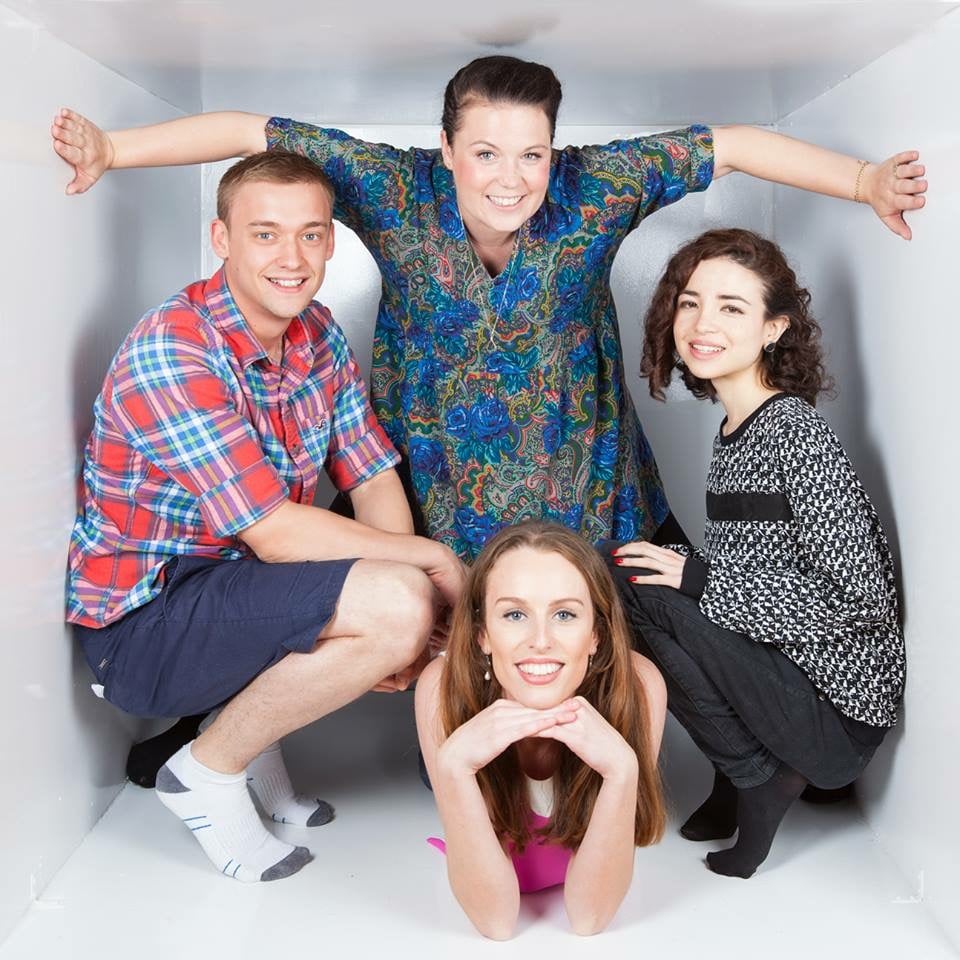 It's easy to forget this one, but it's probably the key to staff retention and tangible results. Build an environment that makes people feel happy, relaxed and like they want to be there! After all, we spend most of our adult life at work. We might as well have fun while we are there.
Published on 1 October 2015