It's been an exciting week for Team Appointedd! Last Wednesday saw the launch of National Australia Bank's Business in One (or BiO) platform: a new tool to help take unnecessary leg work out of running a business.
"Business in One will give small business owners the data and information they need to help them run their small business in one place. Our customers have been asking us to make it easier for them, and that's exactly what Business in One does," says CEO Andrew Thorburn.
We're thrilled to be one of the chosen applications to feature on BiO, meaning users of the platform will have access to Appointedd alongside top accounting, CRM, and marketing apps. And BiO's customizable dashboards let you choose which data from which apps you see together, meaning every user can see the KPIs that are most important to them at a glance.
Many of the BiO apps are fully integrated with Appointedd, so there's no laborious duplicating of information. For example, if a customer books online with you through Appointedd, their customer details will automatically appear in SugarCRM as a contact, so that you can then include them in your sales and marketing efforts. You can learn more about Appointedd's integration with SugarCRM here!
The beauty of the BiO platform is that it gives you access to a loads of top business apps with a single log in, saving the time and effort of making a separate account for each and removing the need for the usual password juggling act. Not to mention the cost is also consolidated, which makes budgeting far simpler.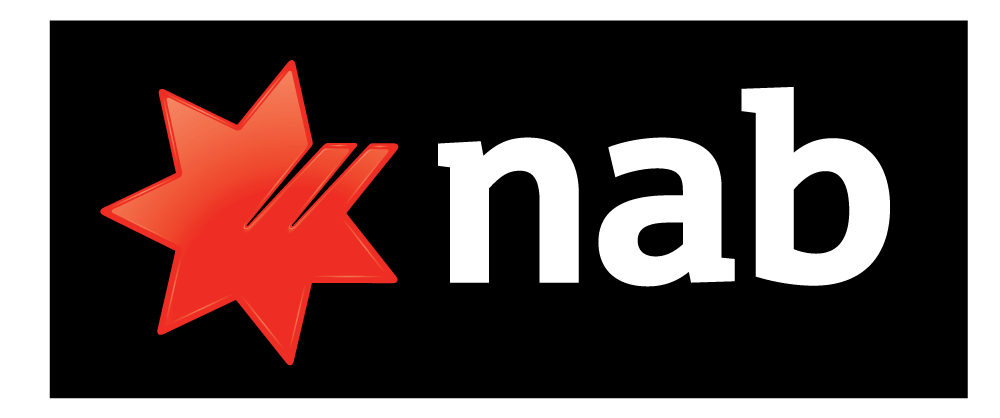 NAB BiO is currently only available in Australia, but users from the rest of the world can find us on the Maestrano platform. Maestrano works on the same premise as BiO but is available globally, and whereas BiO gives access to a hand-picked selection of the top business applications, Maestrano has greater numbers of apps to choose from.
Both NAB BiO and Maestrano are fantastic assets for business owners who want to streamline their operations, and we at Appointedd are excited to be involved!
Find out more about the other applications on NAB BiO and how they all work with Appointedd here!
Published on 30 March 2016