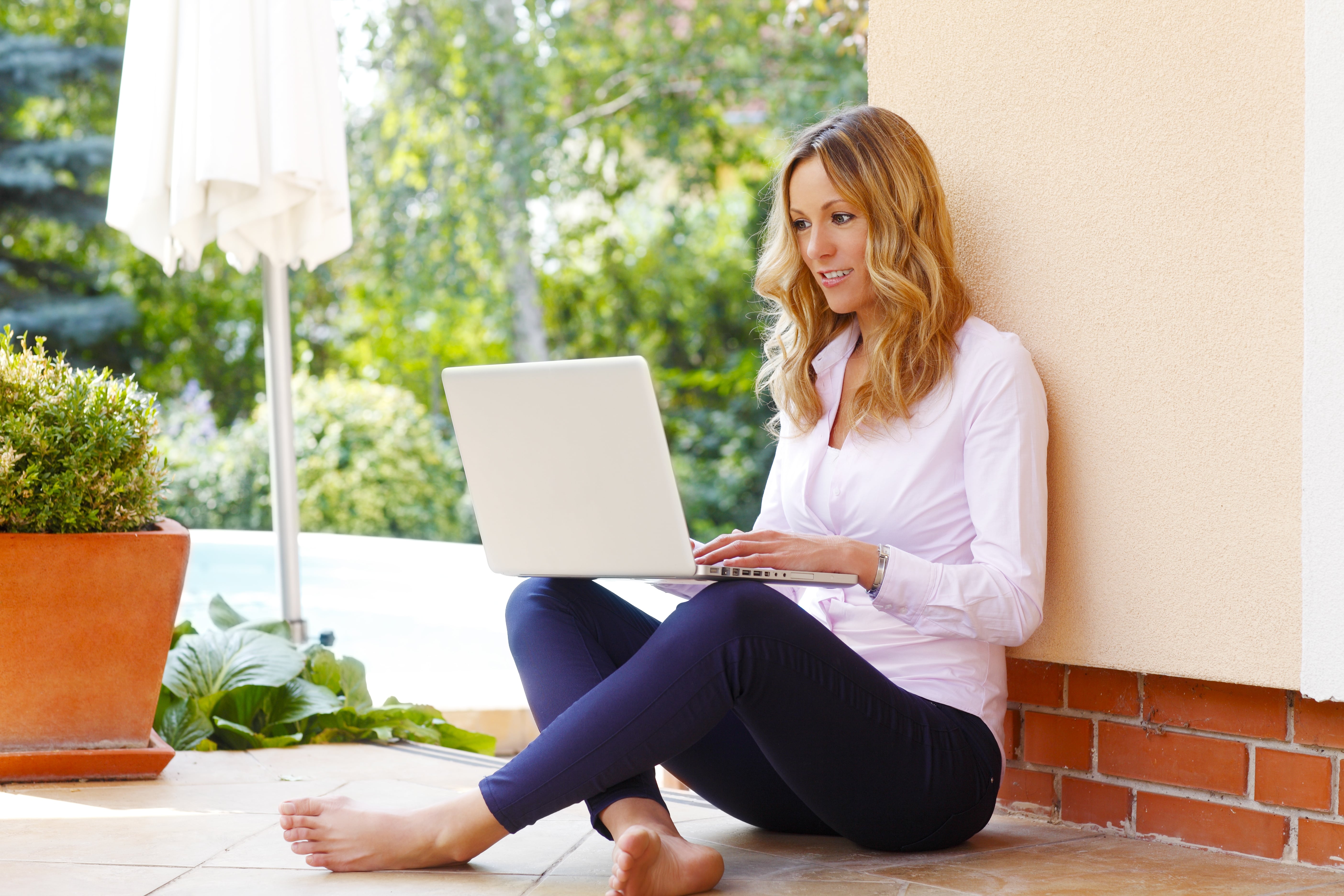 Are you the kind of business owner that's always busy? Do you wish you had more time? Well, bad news guys. Because time, just like money, doesn't grow on trees (even though we secretly wish it did).
 
So, you've gotta be more productive with the time you do have. But how? I hear you cry. With your schedule already jam-packed and task list never-ending, it seems such a challenge. Phew.
For starters, get organised. Find the tools you need to get stuff done. But hey, guess what! That takes time too. And we've already figured out that's something you small business owners don't have a lot of.
So to help you out, Appointedd have come to the rescue. We've hunted down 9 of the most amazing tools that help you boost productivity, both personally and at work. What's more, is that they've been tried and tested by our team. Yippee!
Let's get stuck in.
For quicker slicker communication we recommend…

(1) Slack is an easy to use quick team communication tool. Send messages, create discussions and stay in-touch on a daily basis.
Why use slack?
Great way of keeping multiple businesses and staff members connected

Helps keep all communication in one place – no more chasing emails, Facebook messages, or texts

Easy to use and simple to set-up

Free basic plan, with the option to upgrade as your grow
For keeping all your documents safe we recommend…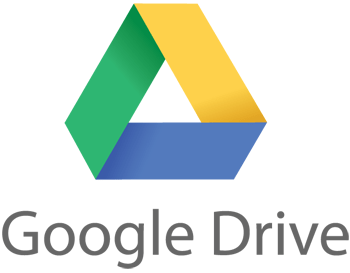 (2) Google Drive is an online document storage tool. Allows you to edit, share and access your files, spreadsheets, presentations.  
Why use Google Drive?
Access your files safely from anywhere, no need to be at the office or use a filing cabinet anymore

Makes files easy to find and manage

Lessens the chance of losing or damaging important business documents

Free 5GB storage with option to upgrade if you need
For taking notes we recommend…

(3) Evernote is a simple yet powerful note-taking tool. Allows you to organise audio and text notes on the go.
Why use Evernote?
Really simple to use, can do much more than your average notetaking app

You can create checklists, add links and add attachments so your ideas are always at your fingertips

By far the biggest and best note taking app. Ever. 100 million users can't be wrong!
For creative inspiration we recommend…

(4) Pinterest is way to discover awesome stuff visually. Pin your ideas, projects and interest to different boards.
Why use Pinterest?
Great inspiration tool for creatives such as Hairdressers, Makeup artists, Photographers, and much much more.

Oh, and yes, it's free!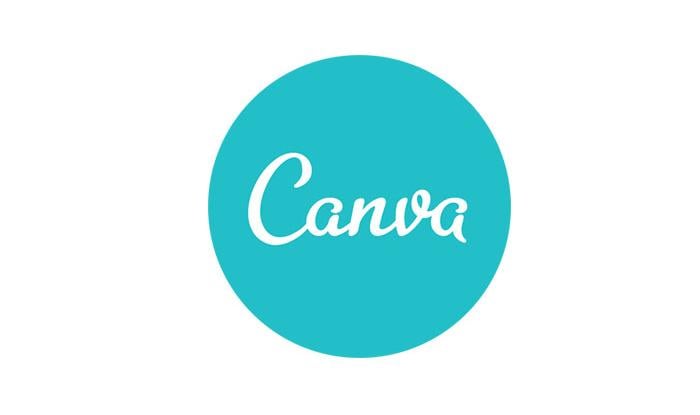 (5) Canva helps create awesome designs for your business's promotions for the web or print (presentations, flyers, posters etc.).
Why use Canva?
Simple, helpful, creative and free!

Great if you're a design newbie and need to create materials for your small business.
For scheduling your appointments online we recommend…
(6) Appointedd is simple yet powerful appointment scheduling software for your business. If you sell time, it's a great way to start letting customers book you online too. It basically helps you run your business online, moving away from that paper diary.
Why use Appointedd?
For task management we recommend….


(7) Producteev is a free simple task management software, and prides itself on being the world's best! Really clean, simple, task lists to keep you and your team on top of things.

(8) Trello is a little more visual/create than Producteev. It allows you to create lists of tasks and drag, drop and assign them to staff members. Again, totally free!
For finding answers we recommend…

(9) Quora helps find you the best answer to any question.
Why use Quora?
You can ask anything about your business

Great alternative to Google – can help provide you with a bit of direction

Save time by asking their big community of like-minded users
So, there you have it. Our 9 amazing productivity tools. We want to help you get stuff done. Simple. So just go for it! Give them a try and see how much more productive you can be.
Easy peasy!

 
Published on 26 October 2015