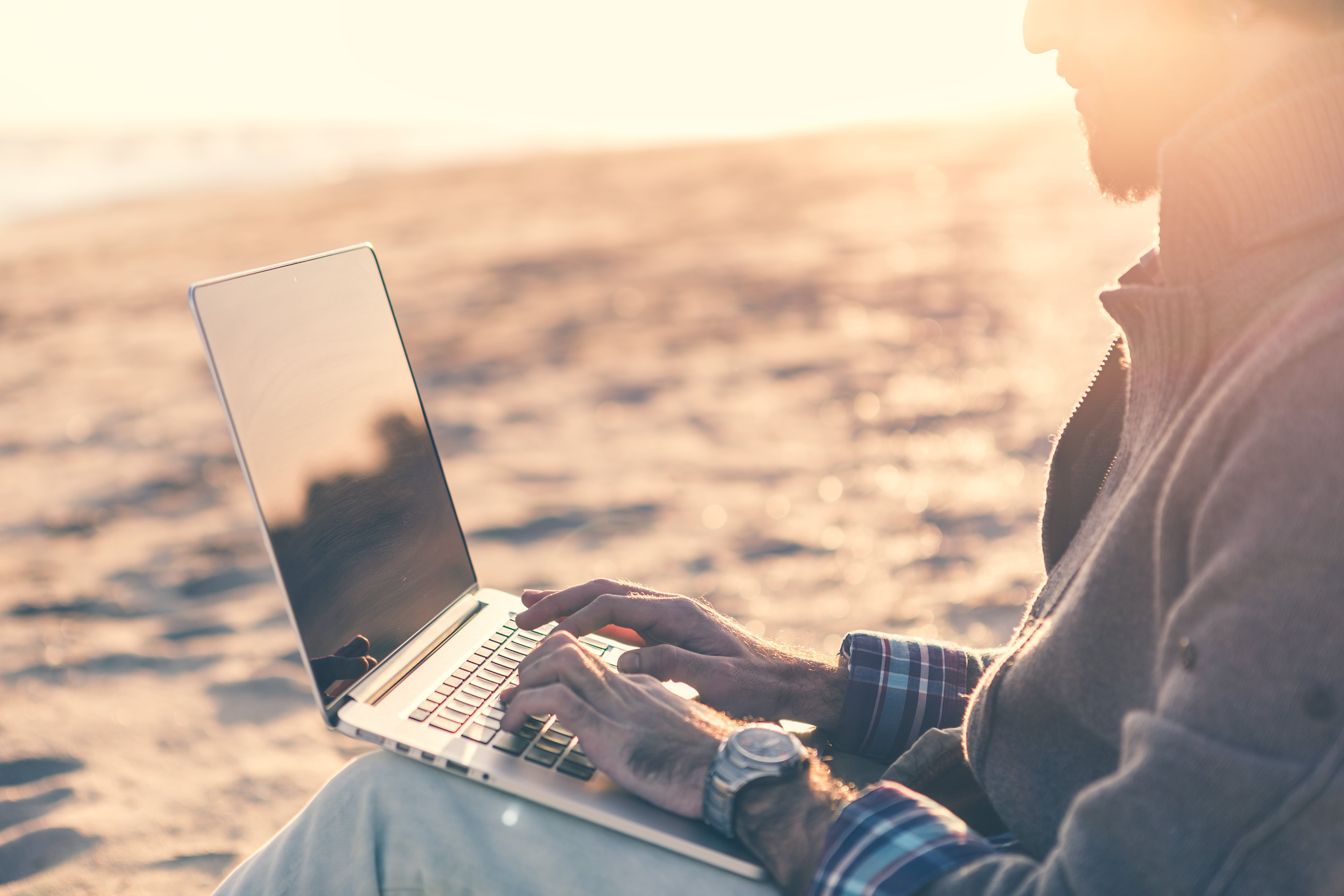 Running your own business can feel like you're constantly strapped into your own personal roller coaster of highs and lows. We've compiled a list of characteristics and feelings every solopreneur has, to remind you of how great having your own business can be. Even though you are going 'solo' you are definitely not alone!

---
1)
YOU ARE YOUR OWN BOSS!!
As a solopreneur you are completely in charge of your destiny. Some people spend their whole lives working for other people.You have been brave enough to take that risk many dream of.  You have taken control. High-5!
2)
YOU DON'T HAVE A ROUTINE
You are not working the typical 9-5 day, you can work from anywhere, and you can decide when. You can work from your favourite coffee shop, you can work on a park bench in the sunshine, and when it's just one of those days you can work in your snuggliest pyjamas on your own sofa, perhaps sneakily snacking on a bar of galaxy; the key is it's your call.
3)
YOUR MIND IS ALWAYS ON YOUR BABY; YOUR BUSINESS
Your feelings are very similar to those of a new parent…
the 4am nightly wake ups, the constant worry that 'you aren't doing it right' and the feeling that there is always something else that you need to be doing. Your business belongs to you and in many ways it is your baby and don't feel ashamed of your love for it.
4)
YOU FEEL LIKE YOU ARE ALWAYS RUNNING OUT OF TIME
When running your own business it always feels like there just isn't enough time in the day, especially when you are running solo, and everything's on you. It can help to streamline your business, getting rid of those menial tasks that seem to take up all of your time (….the ones you do in your pyjamas eating chocolate…) can make all the difference. Appointedd can take online bookings and payments that sync with all your systems and is a real time saver.
5) 
YOU ALWAYS KNOW WHERE THE NEAREST COFFEE IS…
Let's be honest being a solopreneur is absolutely exhausting, and getting a mild caffeine addiction just comes with the territory.
6) 
YOU FEEL LIKE A JACK OF ALL TRADES…
But sometimes like a master of none. It can sometimes feel like you are getting bogged down in everything apart from what you actually wanted to do when you set up your own business. Getting help with the latest technology and marketing is easier than it seems, Appointedd offers marketing tools that mean you can schedule emails and texts to your customers, without minimal effort on your part. Similarly, using an application like Hootsuite, will ensure that all of your social media can be scheduled ahead of time meaning you can plan it in your downtime.
---
FINALLY and perhaps most importantly…
7)
YOU DON'T DREAD THE MONDAY MORNING FEELING…
You love your work and you are passionate about it, and honestly, when you are doing what you love, it's hard to call it work at all.
---
 
Published on 26 October 2015