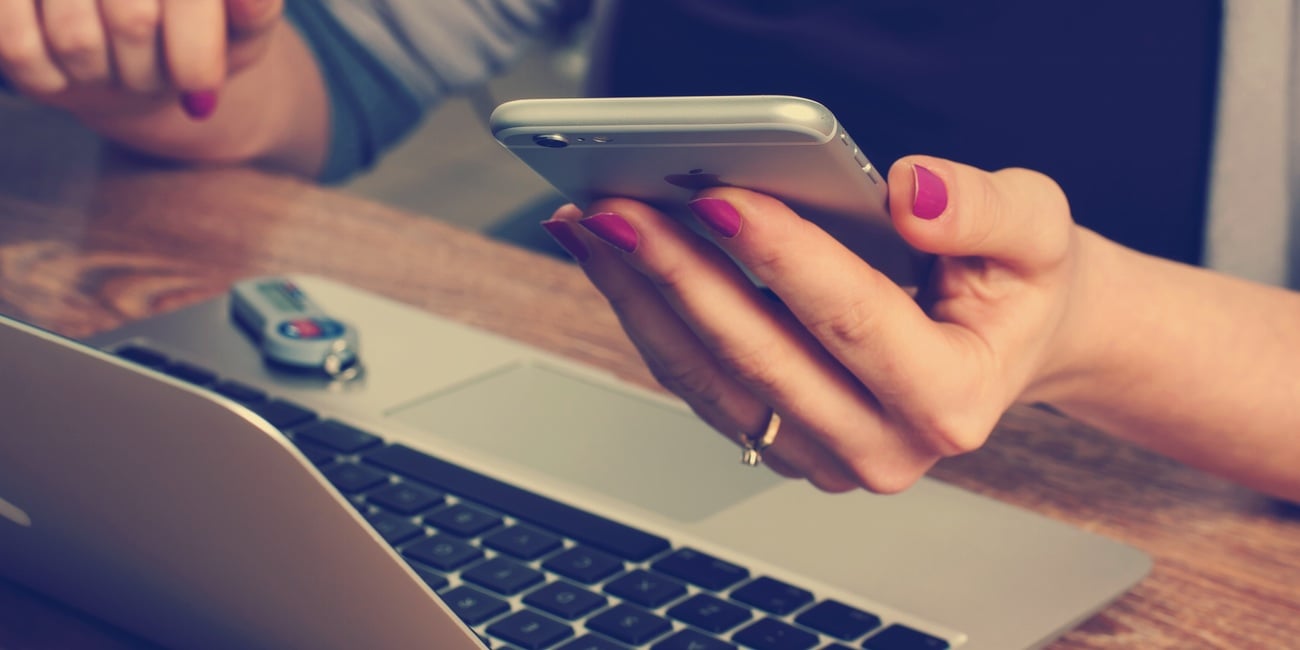 The festive season is slowly creeping up! So now's your chance to market your small business and make the most of every opportunity. That's why we've highlighted 6 effective e-Marketing ideas for Christmas and New Year. Enjoy a little early gift from us here at Appointedd, to you!
1) Create Gift Cards/Vouchers
Why not create e-gift cards or vouchers for your salon to sell? They would make great Christmas gifts. Jukebox have some excellent free ones right here which are so simple and look fab. They can be downloaded and sent via email, or printed then sold and handed to your clients. Wonderful!
2) Run a Christmas Competition on Social Media
People love the buzz of a competition! Why not run a few on Facebook, Twitter or Instagram to generate a buzz about your salon and get customers flooding in? Do a 'Like and Share' to enter. Or you could also capture their email from a landing page to enter the competition, which can be used for future marketing efforts. Woobox can also help track and manage all your competitions as you grow. Magic!
Ideas for competitions:
Best Christmas party hair & make-up selfie
Best 'dolled-up in the snow' photo
Best red lippy and mistletoe shot
Best comfy-glam look (pyjamas by the Christmas tree)
Best glam group photo
Ideas for prizes:
Free treatment
20% off Gift Voucher
Buy one get one free (bring a friend for free)
Free product with any treatment
Free glass of bubbly with every treatment throughout December
3) Interact
Photos can be super powerful on social media, particularly for hair and beauty. So start taking photos of your work and share away on social media! Your customers want to see what you do and it's a great way to showcase your work for free. So take some snaps on your phone and pop them up each day. Simple!
Ideas for photos
Glamorous christmas party hair
Festive/ glitter nails
Before and after photos (e.g. hair, eyebrows, make-up)
4) Stumbleupon
Get your website or Microsite shared on stumbleupon! It's a great way to get your work noticed, for free. If you don't have a website, you can get a microsite here.
5) Do mentions/codes to see the power of social media
'Mention this tweet when making an appointment with us to receive 10% off'
'Use this Christmassy code (e.g. snowflake2015) to receive a free beauty goodie upon arrival'
'Book through Facebook today and receive a free treatment with your appointment'
6) Get a CRM tool
You can also track how many appointments each customer has, and what offers they used, with a really great CRM (customer relationship management). This tool really is great for managing your clients and marketing your services to them, as everything is stored, tracked, and accessible 24/7 online.
So there you have it! Our 6 ways to boost your marketing this Christmas and New Year. Why not give your salon another early present by trying out online booking here for free?
Published on 1 December 2015