---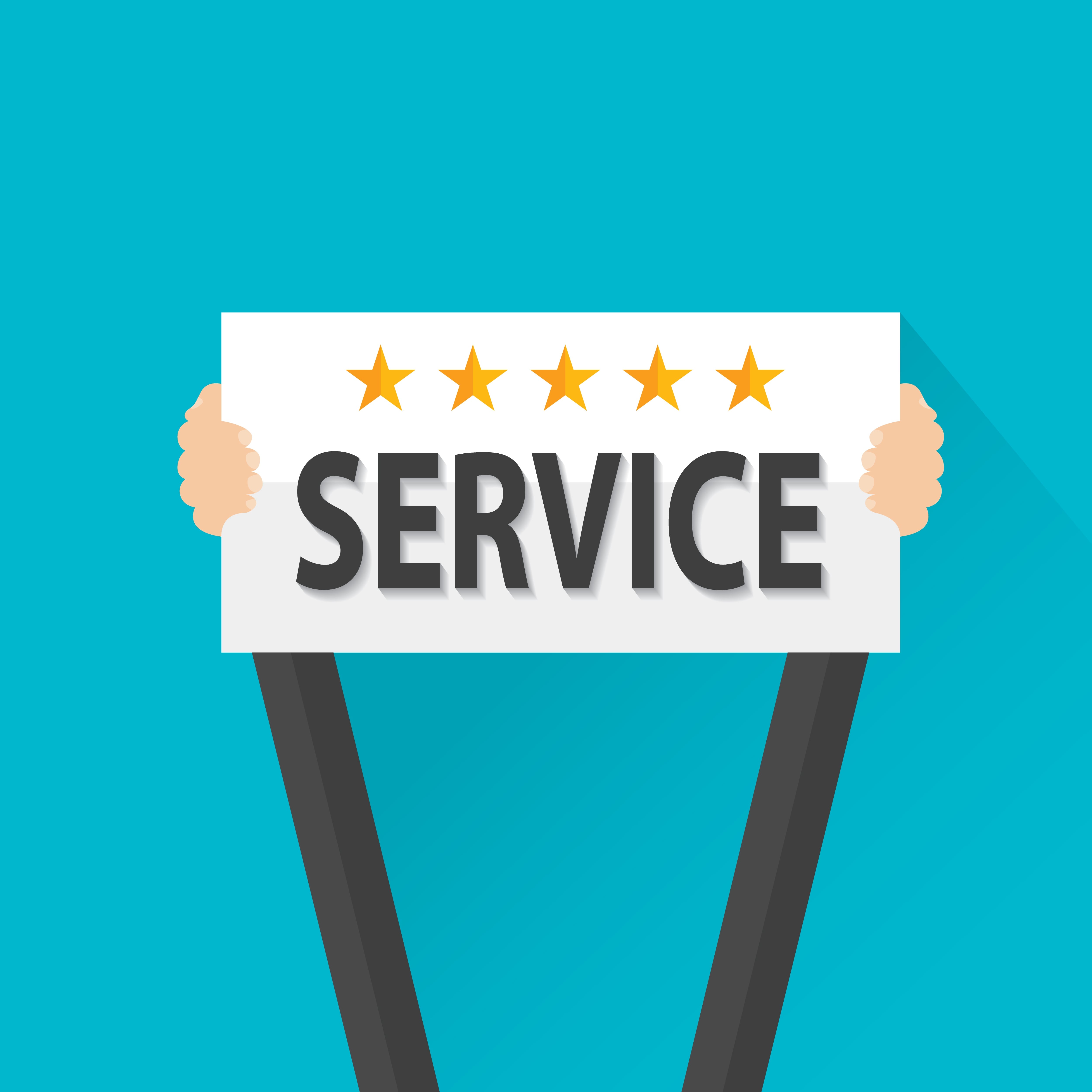 As someone who runs an customer facing digital business, be it a consultancy, web or design agency, it's essential to ensure you are differentiated from the competition.
There are lots of clever ways to increase perceived added value in your businesses that don't cost the world.
1. Reconsider your pricing strategy
Did you know that raising prices can increase the perceived value of your product or service?
Pricing is a funny thing. Often as a business owner we worry about pricing strategy and are often over cautious. But, not being the cheapest in the market can work wonders for you. Think about it, when you get a quote from a builder you never go for the cheapest quote right?! Don't be afraid to be bold. If you want, you can offer something for "free" which appears to be added value to your customer, but still leaves you with a more positive cashflow.
2. Introduce live chat
Clients love the idea of 24/7 customer support. There are some really simple tricks to implement to give a perception of a big customer support team, providing peace of mind for your clients. This simple solution is having a 24/7 phone number like Grasshopper do. Alternatively you can use a tool such as tawk to that offers a pop up support tool for clients.
3. Capture customer testimonials
One of the simplest ways to show value to potential clients is to demonstrate what an awesome job you've already been doing! Ensure you capture the positive feedback from happy clients. This can be done in quote form, case study or video. It also makes excellent content for your website. Check out an example of how we've done it.
4. Offer a money back guarantee
If you are confident in the work you are doing, and you know your clients are genuine, then why not be bold and offer a money back guarantee! We've done it in retail for years, and more service businesses are now adopting it as a point of differentiation.
5. Let the client try for free
Offer a service? A free trial can be an excellent way to hook in new clients. It takes the doubt away from the decision making process and offers you the perfect opportunity to wow them with your customer service. Appointedd offers a 2 week free trial to all new clients.
6. Refer clients to complementary services
Why stop at your product or service. If you're talking to a client, and recognise another tool that can make their lives easier then share it with them! Clients will be wowed by your consideration and will feel like you genuinely care about their business. This not only adds value to your business but can come with financial rewards! At Appointedd, we partner with businesses and offer commission for new client referrals. It's an excellent additional revenue stream for the busy business owner.
---
Check out these simple tips for getting good reviews
---
Published on 29 October 2015