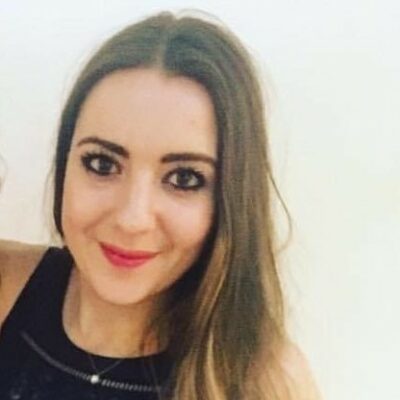 Jessica Longstaff
Client Partner
I'm Jess! I joined Appointedd in 2022, and I've quickly built up strong relationships with my team, and my clients in the financial services, professional services, and healthcare industries.
As a Client Partner,  building meaningful and engaging connections with my clients is at the forefront of my day-to-day. I strive to understand their business needs and help them use Appointedd in a way that saves them time and money.
You can book a call with me here.