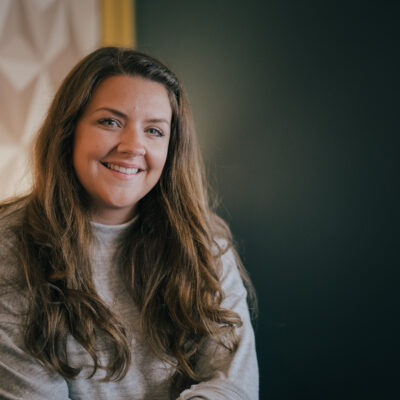 Ashley Jones
Head of Strategic Projects
I'm Ashley Jones! I've been with Appointedd since 2017. Starting as the Business Development Manager and working my way up in the company to Head of Strategic Projects.
As Head of Strategic Projects I am focused on executing key strategic projects and ensuring that at Appointedd we are maximising opportunities for growth.
Our philosophy is that time is the most precious commodity your business has, and we want to help you make the most of it.